Some of our customers in the Financial Services industry
More and more companies across the globe trust
Bravura Security

to help them navigate in a connected world.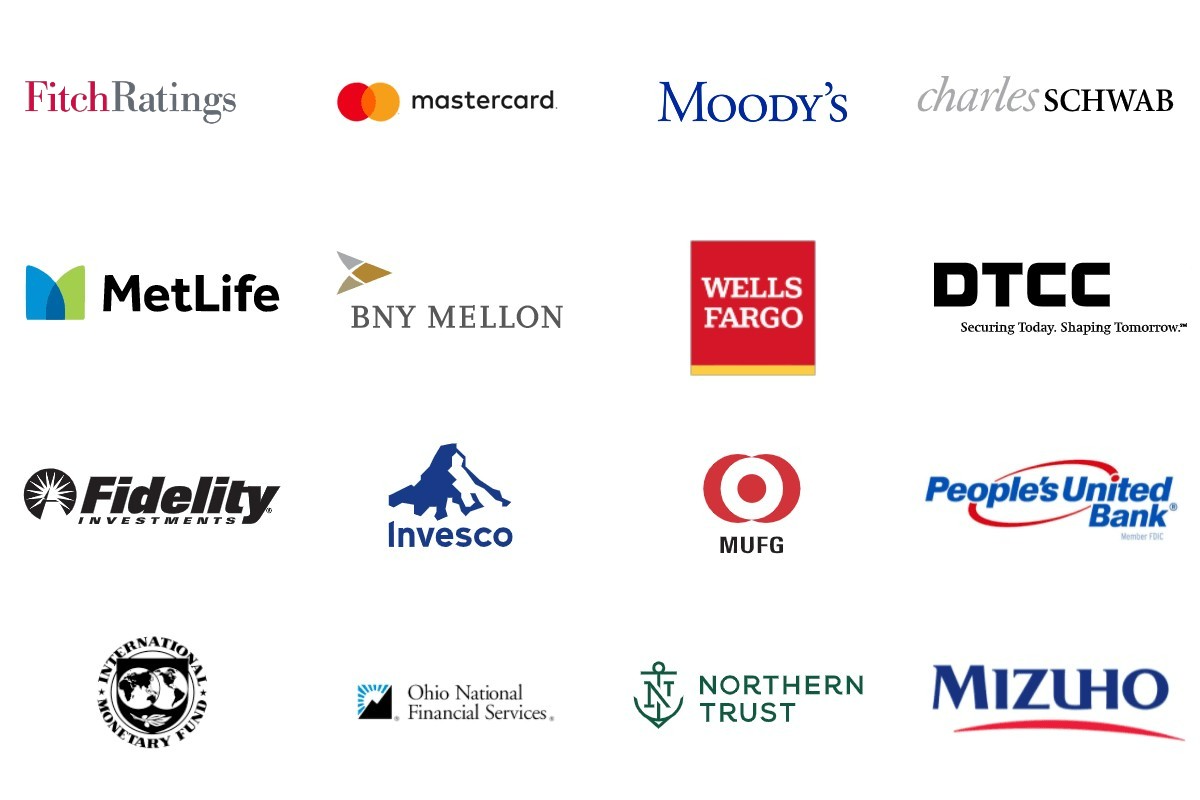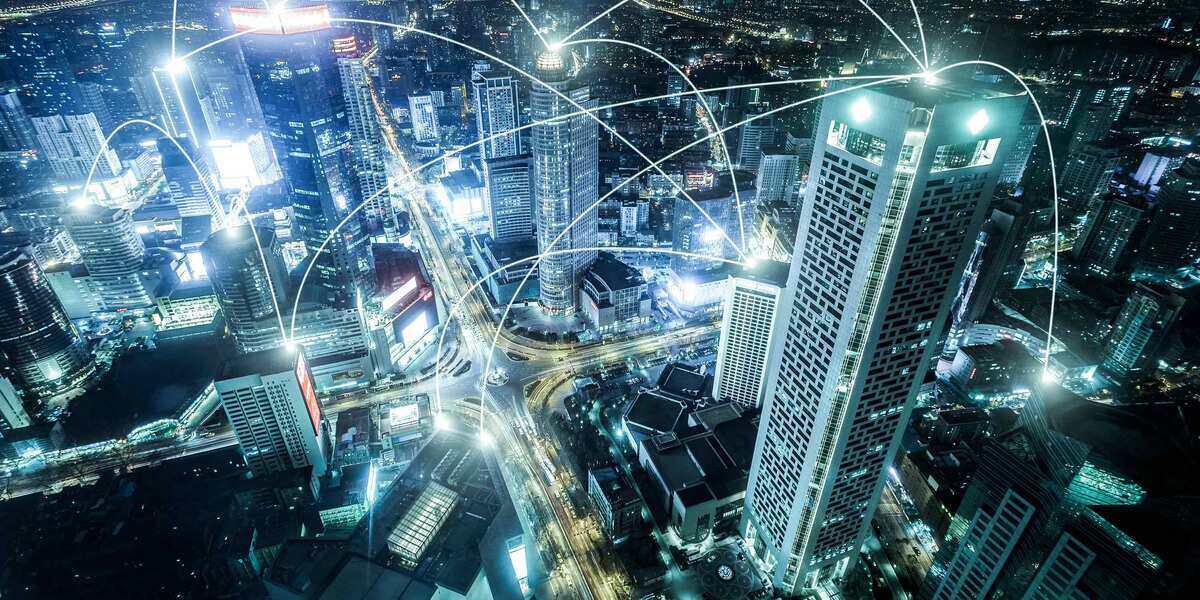 Large Bank Improves Institution Wide Services With Self Serve Password Management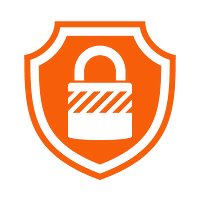 Taking Authentication Beyond Logins
Manage existing credentials, including passwords, tokens, smart cards and PKI, security questions and answers, and voice biometrics.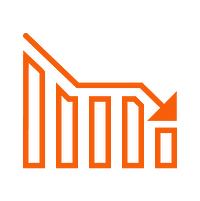 Limit Risk by Limiting Access Rights
Align access rights with business needs. Whether you're hiring, managing furloughs and layoffs, or simply have employees retiring or changing jobs, Bravura Security can help you automate your response to these events, as well as regularly reviews access rights for every employee.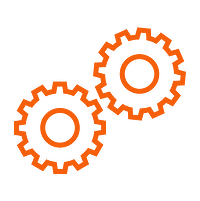 Establish Rich Integrations Right Out of the Box
Manage identities, entitlements, and credentials where they already exist. Bravura ships with over 200 connectors to reduce the cost and risk of these integrations, including Active Directory, LDAP directories, mainframes, midrange systems, ERP and CRM applications, databases, and more, both on-premises and in the cloud.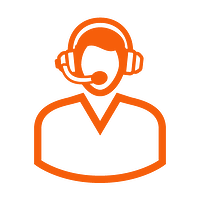 Bravura Security

Can Help You

Automatically grant or revoke access. Empower users to request additional access for themselves or others. Flag high-risk users and segregation of duties policy violations. Authorize requests to grant or revoke access through a policy-driven workflow. Locate orphaned and dormant accounts.
Capabilities
Identity Management
Including Access Management, Password Management and Identity Governance, validates & authenticates users and controls their access throughout their lifecycle.
Password Management
Self serve password reset to enhance the user experience, enables you to implement stronger password policies to strengthen login security and reduces IT support costs.
Identity Governance
Controlled access to validate and authenticate users are who they claim to be and provides them with appropriate access.
Ready to Take Action on Financial Services Cybersecurity?