Once you've created a truly integrated manufacturing ecosystem, you have a new challenge — managing digital identities for all its players. For many manufacturing companies, that means employees, distributors, customers and suppliers.
Bravura Privilege helps you do that efficiently to maximize revenue and reduce risks.
Guard Your Critical Assets With Bravura Privilege
As a manufacturing business, your resources and data are often your most valuable assets. Your systems store the intellectual property that defines your competitive advantage. They're also home to other sensitive proprietary data about your customers, suppliers and workforce.
Our platform is a proven solution for privileged access management (PAM) for manufacturing companies.

Institute the Principle of Least Privilege
Empower your stakeholders to collaborate responsibly while embracing a zero-trust policy. We'll help users access critical data for better decision-making and actionable insights. Enhanced access creates greater agility in identifying and responding to opportunities across the system.
We'll also help you limit access to confidential data with defined role- and user-based access to better manage digital identity in manufacturing companies. Your privileged data stays private and accessible only to those authorized to see and change it.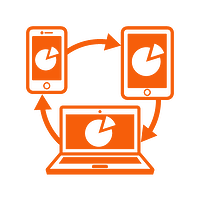 Make Compliance Effortless
Bravura Privilege has all the functionality you need to create automatic audit trails. You have real-time visibility into data access to see data access patterns at a glance. Generate granular-level audit logs that increase accountability and give you the documentation you need to enforce data access policies or refine procedures.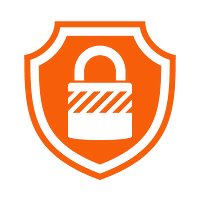 Create Secure User Experiences
Our platform uses an encrypted vault with minimal access privileges to store your randomized passwords. This technology supports a single sign-on experience by automatically starting sessions with the stored password if the user meets your specified multifactor authentication protocols. Since these credentials are hidden from users, internal system attacks are less risky.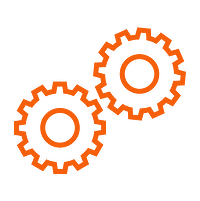 Integrate through the Largest Ecosystem
Being a hub of various faculties, interoperability is critical. From student enrollment systems to legacy mainframes, laptop and desktop operating systems to IT Service Management systems– they need to work together with your identity and access solution out of the box. Bravura Security offers the largest ecosystem with over a hundred connectors and is compatible with popular open-source components including Shibboleth, CAS, OpenLDAP, Grouper, and more. Bravura Security includes 100+ connectors, including Active Directory and Azure AD; any LDAP; NIS/NIS+ and eDirectory, PeopleSoft, Salesforce, Concur, ServiceNow, Workday, SAP, AWS, Box, Splunk, with REST and SOAP APIs available.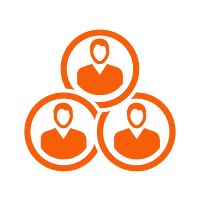 Use Identity as a Facility Wide Strategic Asset
Get faculties and departments on a shared platform to reduce funding and organizational challenges. Bravura Security will help you support facility-wide adoption with early and frequent communication and training. From IT to the department levels, easier adoption reduces spend and produces noticeable efficiency gains all your staff will value.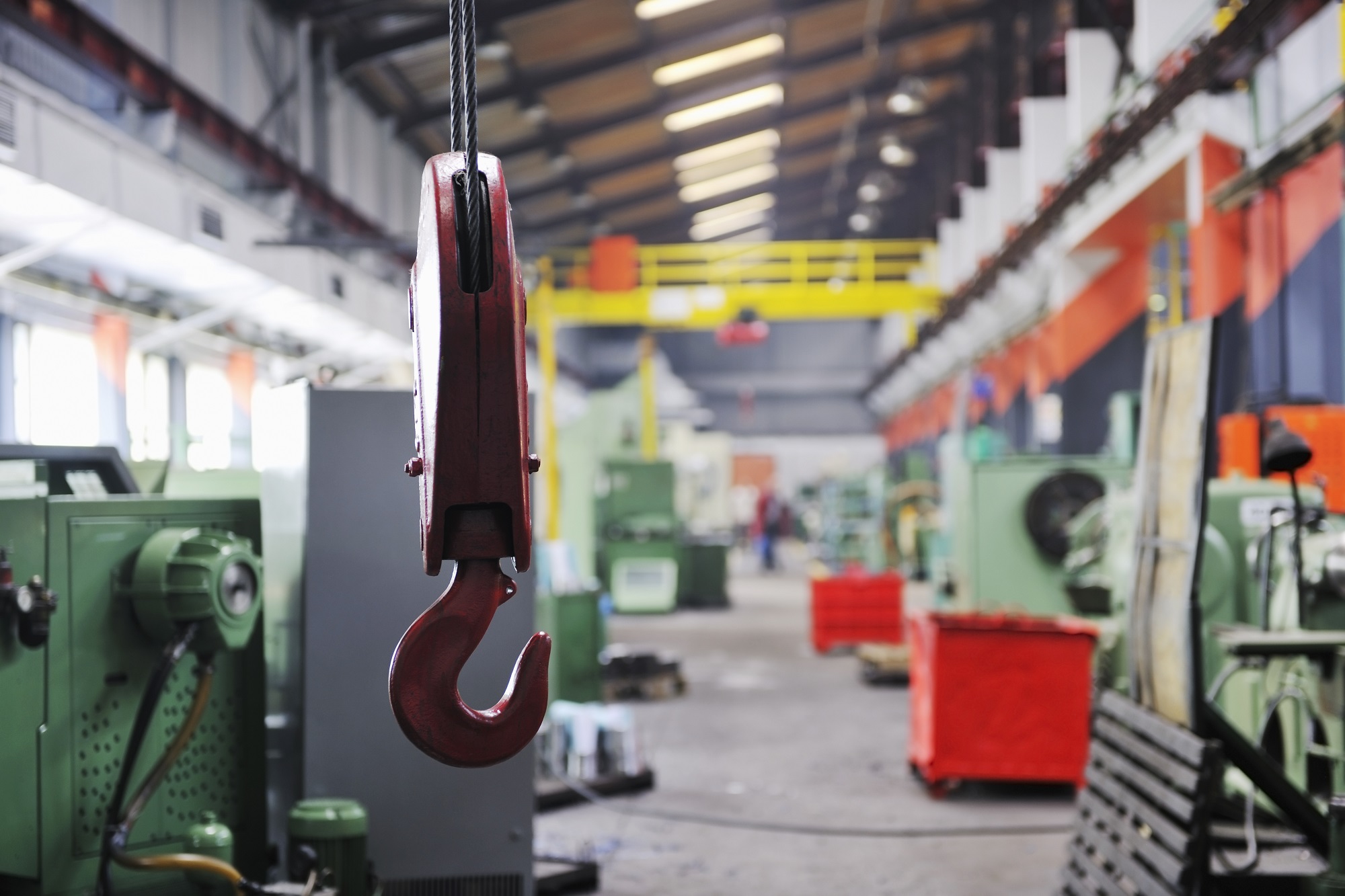 Choose Bravura Privilege for Digital Identity in Manufacturing
Bravura Privilege offers additional value through benefits like:
Cloud-based experience: Access data securely from any connected device and add or remove users as your business needs shift.
Robust security posture: Harden your systems and networks against external and internal data security threats.
Versatile protection: Use legacy and modern systems with confidence — we safeguard them through a centralized interface.
Custom configurations: Tailor Bravura Privilege to meet your unique business data access protocols and policies.
Upgrade to Bravura Security Fabric for Maximum Protection
Bravura Privilege is one component of the total end-to-end protection Bravura Security Fabric offers. This complete solution is the market's only individual platform that combines all the functionalities you need for increased safety, including: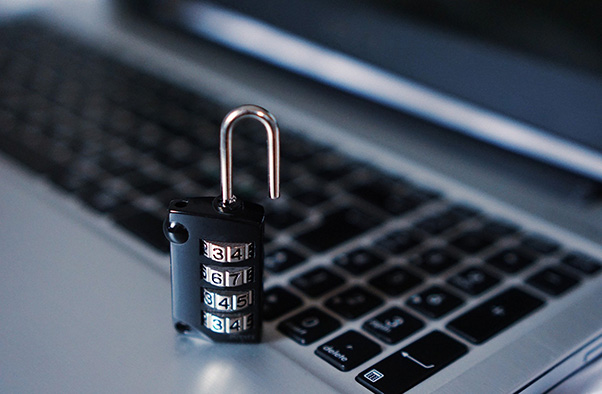 See Bravura Security in Action
We'll show you how the power of one solution improves and supports better PAM in the manufacturing industry. Connect with our experts online today!
Ready to Reduce Risks for Manufacturing Industry