What Is Lifecycle Management?
Lifecycle management refers to the strategy an organization maintains to onboard a user, create an environment where the user can access all needed services and devices, and offboard the user when they leave the organization.
The concept of lifecycle management relies on IT administrators assigning one identity to a single user, and this identity has access to all necessary tools based on pre-defined settings. These settings can be easily changed to remove all access to internal tools during offboarding protocols.
The Dangers of Poor Identity Lifecycle Management
Onboarding and managing all users efficiently is one of the most notable challenges in lifecycle management, but it's not the most high-risk. While inefficient onboarding and managing can disrupt workflows and waste resources, your organization also needs to consider the following risks:
Privilege creep: Users change positions often, and with a new position comes new access requirements. Poor identity lifecycle management may lead to the accumulation of access privileges that a user doesn't need for their current role. This scenario causes a security risk in two ways — the user can use their excess privileges inappropriately, and an intruder who gets into the account will have expanded access to your organization's resources.
External users: Most companies must manage temporary users to a degree, from seasonal workers to contractors. These individuals need access to internal resources, but they also need to be offboarded as soon as the work is complete. Unchecked user identity management can lead to security risks from external users who are not long-term contributors to your organization.
Insecure offboarding: Offboarding is an essential process in lifecycle management. A user who leaves a company needs to lose complete access to internal resources to prevent security risks. If these identities are not offboarded effectively, the access attached to them often goes unmonitored, creating space for intruders to hack into your system and potentially go undetected.
Identity Lifecycle Management Solutions
With Bravura Security Fabric, your organization can benefit from on-premises or cloud-based access control through a purpose-built solution. This platform and framework combines threat detection, identity and access management, privileged account controls and password management in a single solution. Bravura Security Fabric allows organizations to better address lifecycle management and improve their approaches to cybersecurity.
As an IT administrator, you can apply advanced access controls like multifactor authentication (MFA), configure rulesets and parameters to make the system follow internal policies, and enjoy review tools and traceability to align with regulations and track activity.
When you use Bravura Security Fabric, you can:
Reinforce security principles with advanced security controls.
Enable services as needed to respond to threats and reduce administrative costs.
Protect legacy systems and familiar applications with full integration capabilities.
Enhance password security with complex password generation.
Automate against threats to provide continual protection that outshines individual products and access certification.
Improve the user experience with features like single sign-on (SSO), self-service password management and a centralized request portal.
5 Reasons to Invest in Lifecycle Management Software
Investing in a trusted ILM tool can deliver numerous benefits to your organization. With lifecycle management software, you can:
Introduce End-to-End Visibility
Modern businesses rely on increasingly complex IT environments, especially as more users join from on-premises and remote desktops. An ILM tool provides complete visibility to every resource and those with access to keep administrators informed about every aspect of the environment.
Increase Efficiency
With automation capabilities and greater visibility, your IT team can manage every process more efficiently, from onboarding to offboarding. Streamlining this process protects your IT administrators from overextension and improves the workflow of everyone in your organization.
Enhance Security
When you have a defined process for onboarding, managing and offboarding users, you can prevent external users from stealing your data, stop privilege creep and ensure every user identity is secure.
Ensure Compliance
Greater insight into activity with traceability streamlines the compliance process and instills greater trust in your policies and procedures.
Reduce Risk
With every aspect of security managed through lifecycle management software, you reduce risk when compared to handling user life cycles manually. Regulate your processes and identify gaps before they cause problems with system reviews built into your platform.
Experience Our Identity Lifecycle Management Solution
When you want a trusted solution for ILM, Bravura Security Fabric is the answer. Contact us today to learn more or request a demo to see the platform in action.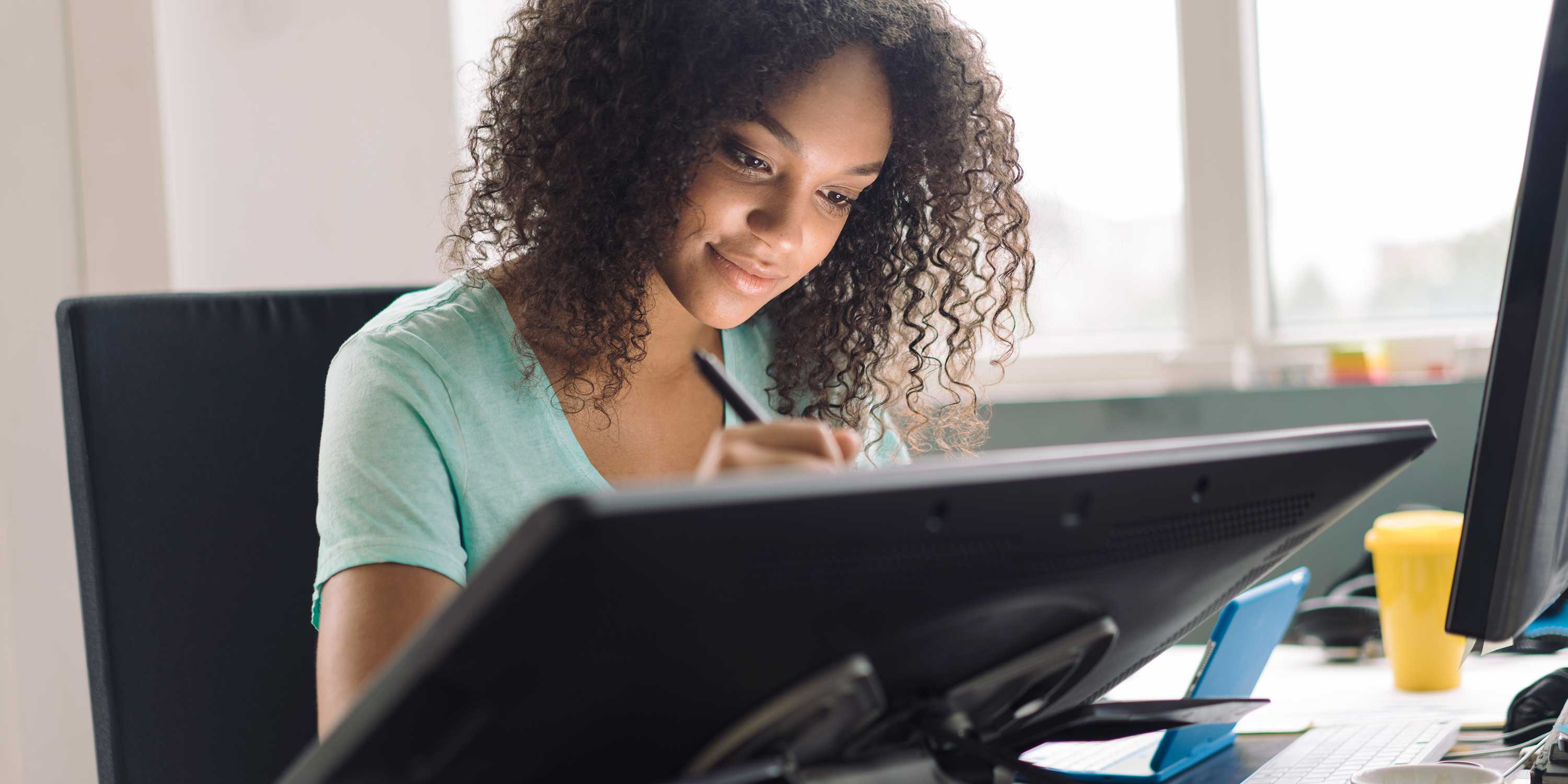 How Security and Identity Fabrics Work to Help Improve Security
As working moves outside the corporate network, the traditional model of enforcing security at the network perimeter is no longer effective. Zero Trust offers a security alternative that ensures data is accessible to employees, regardless of where they are.
Watch Now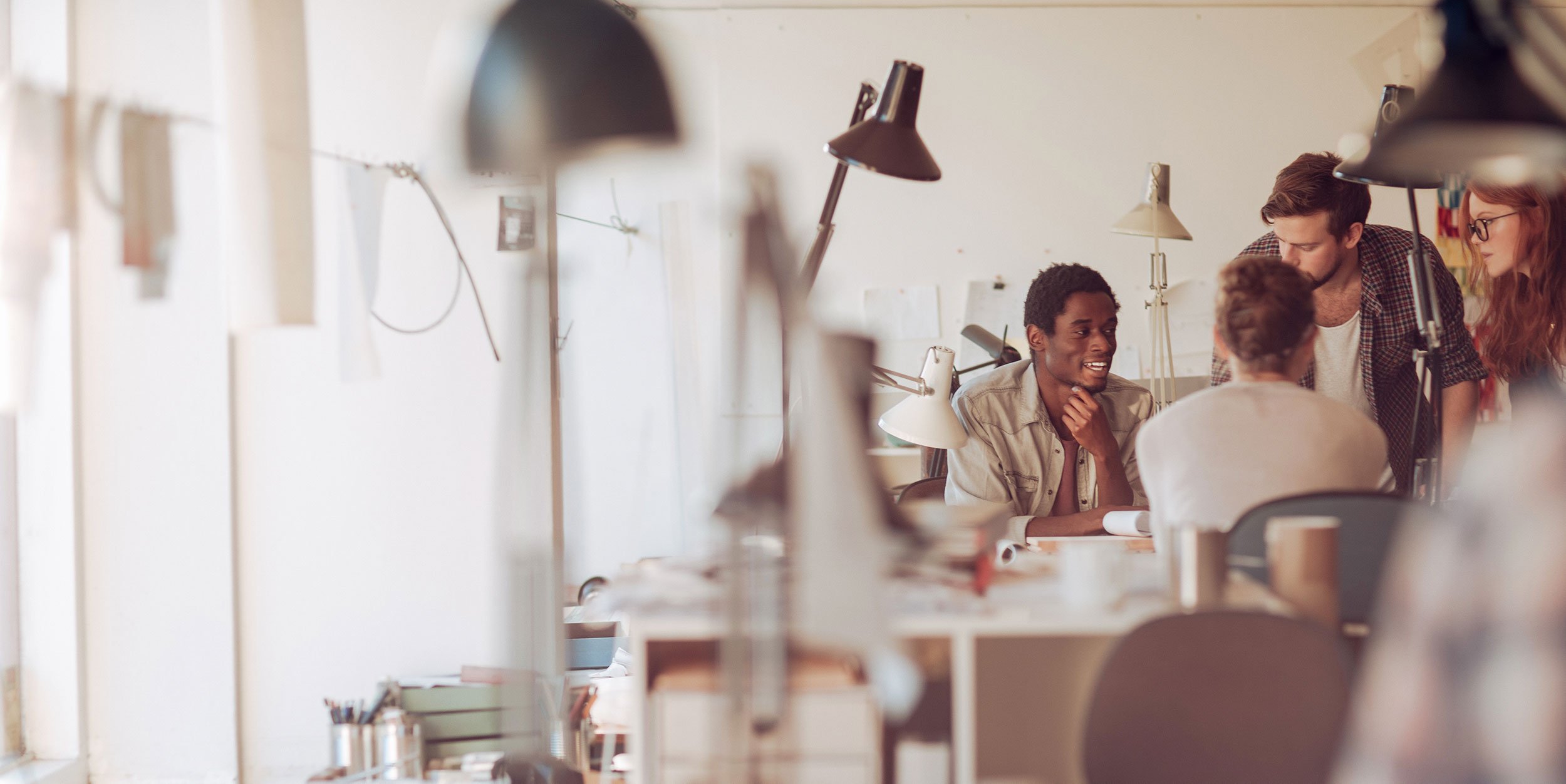 Transform Your Security Culture with the New Bravura Security Fabric
Find out how Bravura Security is uniquely positioned to help you in your digital transformation away from siloed Identity and Privileged Access Management solutions into a unified Bravura Security Fabric.
Watch Now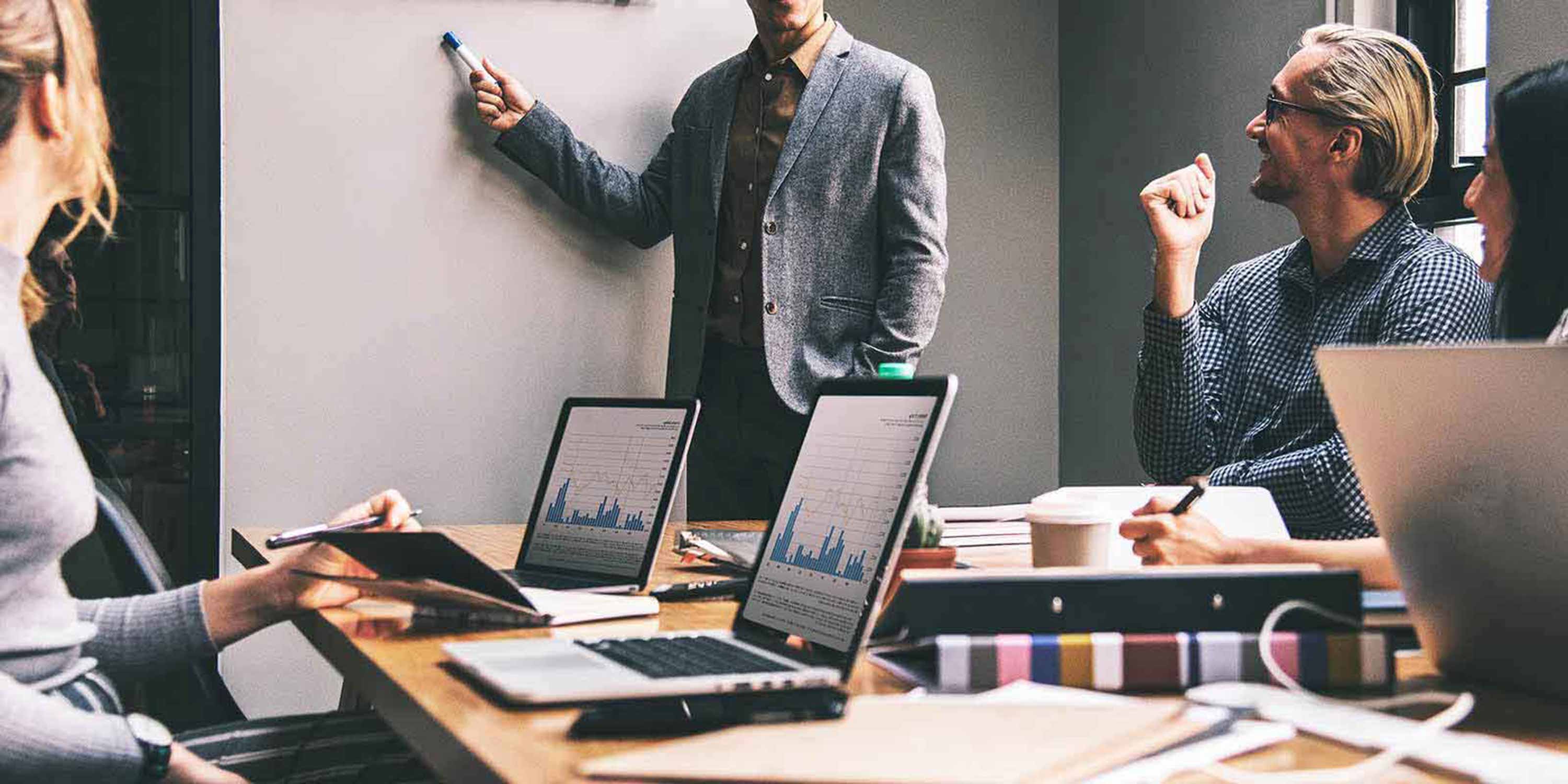 A Winning Security Formula–Bravura Discover & Automation Reduce Risk
Pinpoint and correct the root cause of identity and access breaches by combining Bravura Discover with an automation-first approach to identity and access. Proactively identify and reduce risk to protect your organization.
Watch Now
Write Your Review of a Bravura Security Product or Service
All reviews are rigorously vetted and verified by Gartner. You can review any solution your company has implemented or upgraded in the past 18 months.
You will receive an Amazon gift card.