We're trusted by leading institutions globally.
More and more institutions trust Bravura Security to help them navigate in a connected world.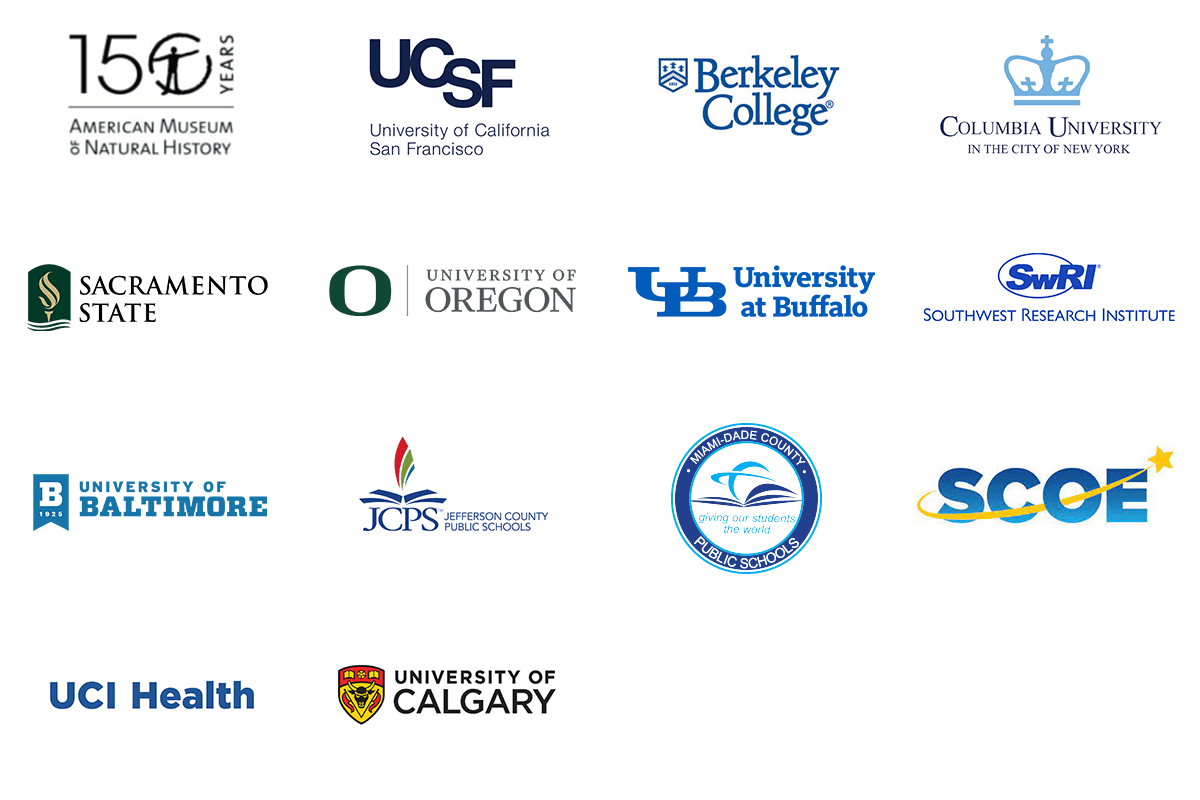 University of California San Francisco's Identity Modernization
Incremental Identity Program Success
Modernizing a decades-old, deeply entangled identity system to achieve seamless identity access management across two organizations is no easy program. But with proper planning and execution, the University of California San Francisco did just that. Join the conversation to learn about the steps the university took to increase secure access from anywhere in the world and align its security strategy to its culture of innovation & excellence. Hear about what is next on the university's identity and access management and governance roadmap to achieve its next goals.
Choosing the Right Program Can Be a Game Changer
Get practical tips for colleges and universities on selecting and sequencing your identity and privileged access management and governance implementations.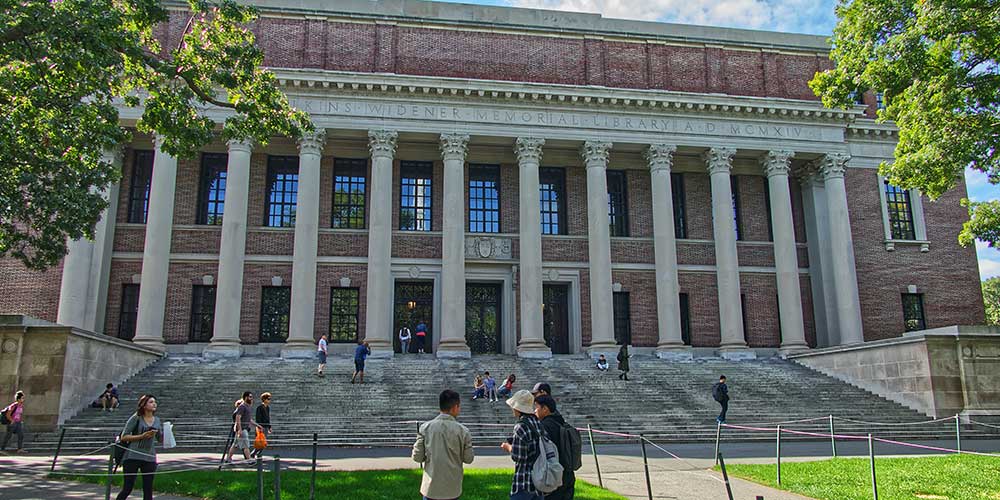 Large University in California Modernizes Secure Access
"With [Bravura Security] as our identity provider, we significantly improved our flexibility, efficiency, and governance. Our security strategy now matches our culture of innovation and excellence."
— Senior Manager, Identity and Access Management, University in California
Achieve Your Digitization or IT Strategy Goals With Bravura Security
Secure Incremental Program Steps With One Platform
Where competing IT priorities and limited resources hang in a delicate balance, you have to invest where you'll see the biggest impact. Digital identity, connecting students and staff to information that builds knowledge, is an opportunity for pivotal efficiency gains but also poses great risk. How do you build cohesive identity access and governance and privileged access management programs that increase your compliance and reduce your cybersecurity risk? How do you onboard and offboard thousands of identities in a matter of days at the start and end of semesters to let teaching and learning begin--but securely?
Simplify the identity and privileged access lifecycle, and a multitude of other unique higher education challenges, with the Bravura Security Fabric. It provides a single platform for core identity access management and governance, user credentials management, privileged access management and group management at a massive scale. It includes best-in-class Federation, Single Sign-on (SSO) and Multi-Factor Authentication (MFA) to ensure that the people and things requesting access to your data, apps and infrastructure are who they say they are. The singular Bravura Security Fabric enables your IT security team to turn services on as you need them to help you achieve your Digitization or IT Strategy goals more quickly. One platform eliminates the time, cost and effort of implementing multiple products and integrating them together.
With more than twenty years of industry experience, Bravura Security helps institutions modernize their identity and privileged access programs with achievable incremental steps that are the highest visibility, greatest impact and give institutions the biggest bang for their buck. Bravura Security's core automation features help your institution clean up your identity data as you implement, instead of making it a tedious project to complete before getting started, to help expedite your modernization journey and protect your institution.
Download the Whitepaper
How Modern Identity Access Management Can Help Higher Ed Achieve Zero Trust Cybersecurity Goals
As schools continue on the road to Zero Trust, IAM automation will be a critical tool to maintain the tight access the architecture (and higher education) requires. By automating tasks that are critical to a Zero Trust environment to effectively enforce least privilege access, schools not only save on time and costs, they also sidestep human error and maintain essential governance standards.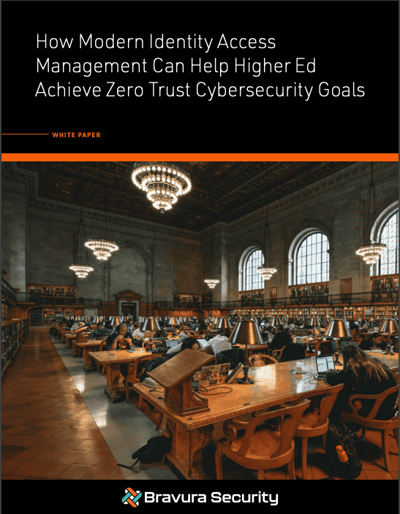 Download the new E-Book!
Choosing a Modern Access Management and Governance Solution for Higher Education
Written by industry experts
Clear and colorful guides
16 full-color pages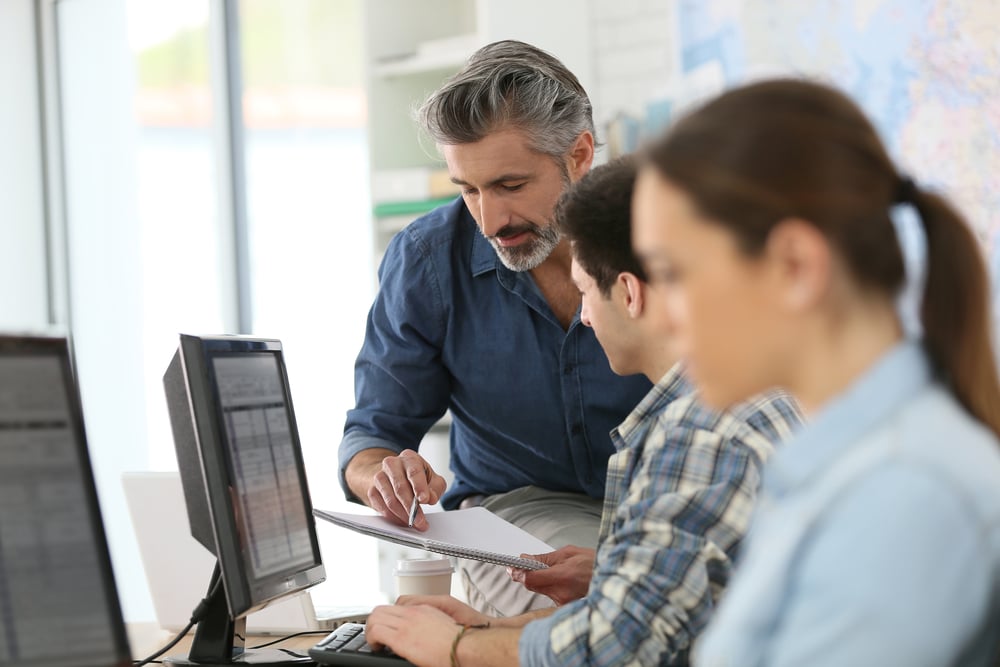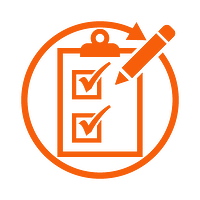 Create Smarter Identity with One Platform
Across an explosion of devices, especially during the shift to distance learning, authentic identity and access is a cornerstone. Bravura Security Fabric with its pattern for Higher Education protects student, staff and affiliate identities independent of location. It allows appropriate access and facilitates secure privileged access to critical assets all in one platform of best-in-class products so you can focus on the best teaching and learning you can provide.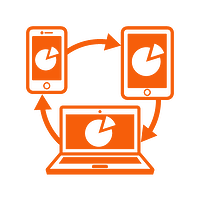 Synchronize Seamless Identity Journeys
Ensure student, staff and affiliate info is accurate and in sync through multiple systems of record. Bravura Security eliminates manual processes with automation and replaces multiple identity, password and privileged access solutions with a holistic solution. Start small and grow big, as your needs evolve.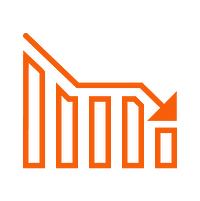 Reduce Total Cost of Ownership
Our solution is purpose-built. It automates processes, reduces complexity and shortens on-premise, cloud and SaaS deployments to lower your total cost of ownership. Bravura Security is unmatched in our ability to deploy industry-leading solutions on time and on budget.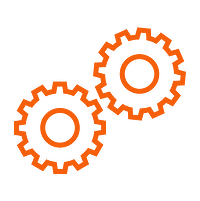 Integrate through the Largest Ecosystem
Being a hub of various faculties, interoperability is critical. From student enrollment systems to legacy mainframes, laptop and desktop operating systems to IT Service Management systems– they need to work together with your identity and access solution out of the box. Bravura Security offers the largest ecosystem with over a hundred connectors and is compatible with popular open-source components including Shibboleth, CAS, OpenLDAP, Grouper and more. Bravura Security includes 100+ connectors, including Active Directory and Azure AD; any LDAP; NIS/NIS+ and eDirectory, PeopleSoft, Salesforce, Concur, ServiceNow, Workday, SAP, AWS, Box, Splunk, with REST and SOAP APIs available.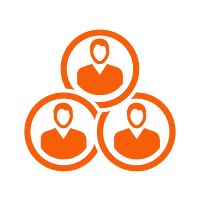 Use Identity as a Campus Wide Strategic Asset
Get faculties and departments on a shared platform to reduce funding and organizational challenges. Bravura Security will help you support campus-wide adoption with early and frequent communication and training. From IT to the department levels, easier adoption reduces spend and produces noticeable efficiency gains all your staff will value.
Assess Vendor Risk In On-Prem and Cloud IAM & IGA Procurement
HECVAT Review
We proudly participate in the Higher Education Community Vendor Assessment Toolkit (HECVAT) program. Bravua Security has completed the HECVAT to streamline your institution's procurement processes.
Learn More

Why Your Higher Education IAM Zero Trust Goals Need Automation
Automation is an Essential Tool in Improving Governance and Cybersecurity for Colleges and Universities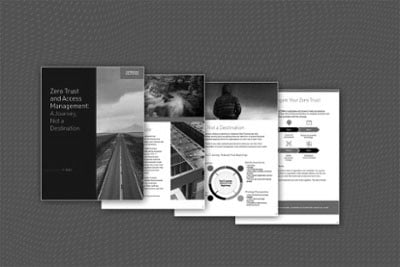 In the world of higher education, the volume of overlapping, fluid identities, and data that colleges and universities have to manage and protect makes identity and access management (IAM) a constant burden. It also makes automation a clear priority for higher education IAM. So why aren't institutions of higher learning lining up to automate these critical processes?
In many cases, concerns surrounding governance policies and the assumption that schools need to completely clean up their data before implementing automation stand in the way. Yet automated processes are the best tool to expedite the data processing needed to maintain the governance state schools are looking to achieve.
This is just one of the automation misconceptions discovered in the survey of more than 100 higher education leaders by Pulse and Bravura Security. Automation is even more essential, as more and more organizations set their sites on Zero Trust. Understanding and overcoming common barriers and challenges is a critical step on the road to meeting Zero Trust standards as higher education continues to innovate its processes to achieve IAM success.
What Is a Zero Trust Security Model?
Zero Trust is a security concept centered on the belief that organizations should not automatically trust anything inside or outside its perimeters and instead must verify anything and everything trying to connect to its systems before granting access.
Manage IT Resources More Strategically
Realize more efficiency with automated provisioning and deprovisioning. You'll save time and money while protecting your IT team's focus — they can concentrate on long-term strategies and escalated matters while our tools handle credentialing.
Discover What IAM Can Do for Your Educational Institution
Managing digital identity for higher education institutions comes with unique issues. Identity challenges of higher education institutions include:
Complex user roles: Students may also be employees and vice versa. Robust IAM software solutions for higher education must adapt to these fluid roles to support an accurate security context.
Lost credentials: The costs associated with replacing lost ID cards go beyond printing a new one. Digital solutions can help lessen these expenses and conform to changing student expectations.
A sizable database: Today's larger institutions serve a significant number of students. Combining that with faculty, department staff and alums means an extensive database to manage and secure.
With our innovative IAM services for higher education, your institution has campus-wide access and identity management solution for everyone.
Student Identity Management
Provide a digital experience with our IAM software for colleges and universities. Bravura Security Fabric gives you the tools you need to create and manage IDs holistically.
One identity record can handle role-based access for different needs. Support learning endeavors with student-based access to materials, then transition to employee-level access for working hours. Give both roles access to shared resources like the library and cafeteria with one simple platform.
Faculty Identity Management
More higher education institutions are turning to adjuncts and visiting professors to meet critical teaching and budget needs. Bravura Security Fabric can make coordinating these user privileges easier. Our cloud-based solution is entirely scalable, giving you the option to quickly add and retire credentials, even for hundreds of users.
Alumni Identity Management
Your alums population is vital to your institutional culture. From donations to athletic support and mentoring opportunities, you rely on them to help carry out your missions. Yet, once they're off-campus, they no longer have access to the Active Directory that forms the cornerstone of your IT. That reinforces the need for digital identities and solutions that are accessible from any location.
With Bravura Security Fabric, you're prepared to support randomized passwords from an encrypted vault and a user-friendly single sign-on experience. Shielding these sign-ons with automation means a lower risk of credential abuse.
IoT Management
Bravura Security Fabric can protect more than human identity management. Many of today's campuses employ various Internet of Things (IoT) devices, from maintenance sensors to smart door security for dorms. Manage your connected devices' digital identity with our platform to lower cybersecurity risks and promote safe, authorized access to restricted campus areas.
Learn More About Bravura Security Fabric With a Free Demo
Get a close-up look at the full-featured Bravura Security Fabric with a free demonstration. We'll show you precisely how the power of one innovative tool hardens your security posture and makes IAM simpler. Contact an expert today to request your complimentary demo.
Get Budget Planning Support and Access Special Education Pricing
Budgeting and Pricing Program
Bravura Security can help you educate your stakeholder team, make practical budgeting decisions to draft your budget request and save with special education pricing or more affordable software-as-a-service plans.
Learn More

Automate IAM to Reduce Cybersecurity Risk
Complement Access Governance with Automation
As budgets continue to be in flux, and IT and security teams must reduce risk using fewer resources, automation - a key business enabler - is becoming paramount. This 2020 survey from Bravura Security and Pulse of 100 Higher Education IT Executives uncovers the discrepancy between the IAM processes currently in place and what best practices truly are-especially when it comes to the benefits of IAM automation.
Get the One Minute Whitepaper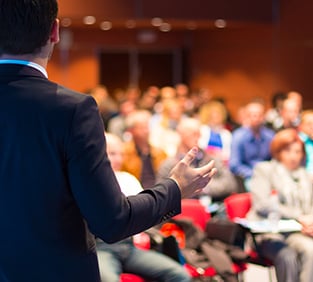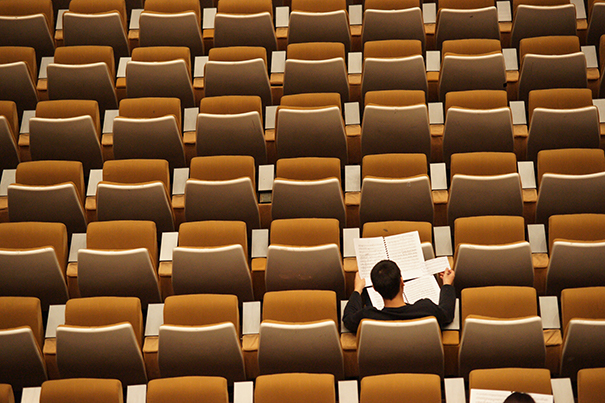 Complementing Governance with Automation
As Higher Education budgets continue to be in flux, and IT and security teams must reduce risk using fewer resources, automation–a key business enabler–is becoming paramount.
Watch Now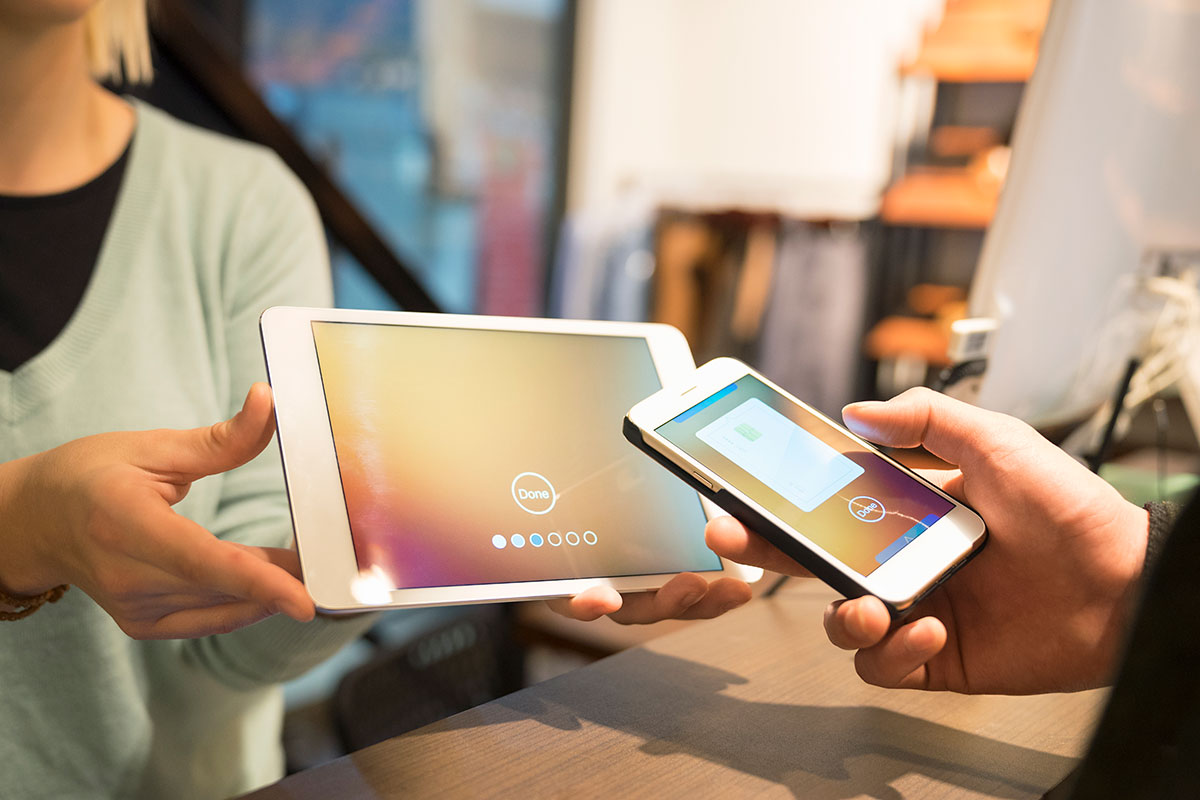 Why Automation First Should be the #1 Approach
Learn how focusing on automation first improves governance and certification for Universities and Colleges to achieve rapid success in identity and access management programs.
Watch Now
Hackers Use Automation, Why Aren't You?
Institutions are understandably conflicted between governance and automation having been told for years that a governance-first approach is best practice. But now hackers are using automation to get ahead in attacks.
Watch Now
Case Studies and Resources
Ready to Future-Proof Your College or University?
Capabilities
Identity Management
Including Access Management, Password Management and Identity Governance, validates and authenticates users and controls their access throughout their lifecycle.
Password Management
Self-serve password reset to enhance the user experience, enables you to implement stronger password policies to strengthen login security and reduces IT support costs.
Identity Governance
Controlled access to validate and authenticate users are who they claim to be and provides them with appropriate access.