Federal, state and local government agencies face unique technology and data security challenges. These issues include legacy systems, time-consuming manual processes and data silos that create workflow bottlenecks. Protecting access to classified and sensitive data becomes more complex without highly trained cybersecurity professionals.
Bravura Privilege is the ideal solution for managing digital identity for the government and public sectors.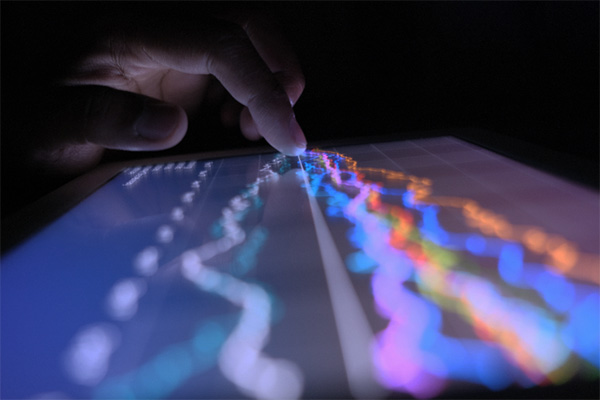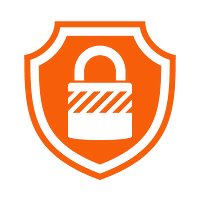 Get Higher Password Security and Happier End Users
With Bravura Privilege, you can store passwords in an encrypted, minimal-access vault. Our application randomizes and retrieves them automatically before entering them without user visibility. That means no more shared or static passwords, helping prevent the risks of inside attacks. The platform also automatically starts sessions in the desired applications for a seamless user experience.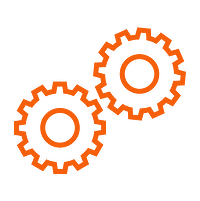 Enforce the Principle of Least Privilege
Government agencies and public sector organizations must enforce the idea that all data needs security. Our tool makes implementing a zero-trust data access policy easy. This policy ensures users have access to only the information they need to carry out their duties.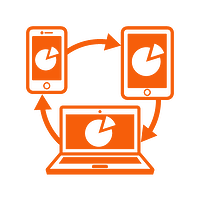 Create Real-Time Audit Trails
Local, state and federal governments must trace and document data access to comply with regulations and make policy enforcement easier. With Bravura Privilege, you have the most up-to-date information at your fingertips to tell who accessed data and what they did with it. You can quickly generate the necessary documentation to simplify auditing and hold users accountable.
Maximize Your Budget With Bravura Privilege
With Bravura Privilege, you get more for the dollars you spend. Using our platform for identity management in government agencies gives you:
Protection for your entire infrastructure: Whether it's a modern network or a legacy system, we help safeguard access.
The ability to scale as required: Our cloud-based system makes it easy to add or eliminate multiple users whenever needed.
Tailored parameters: We'll help you configure your unique organizational protocols and data access policies.
A hardened security posture: Bravura Privilege is a powerful tool for proactively improving your data access security and lessening your risk.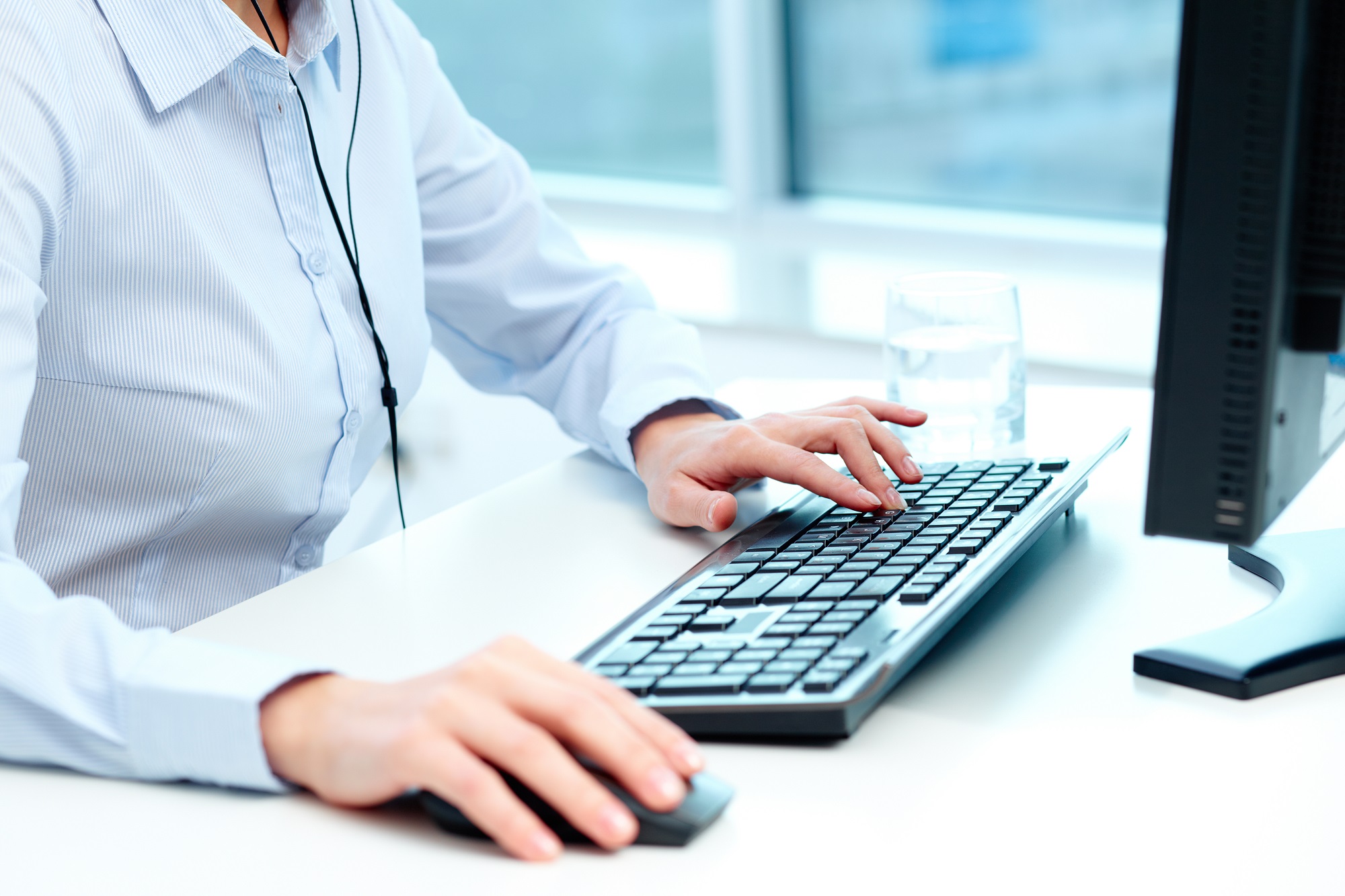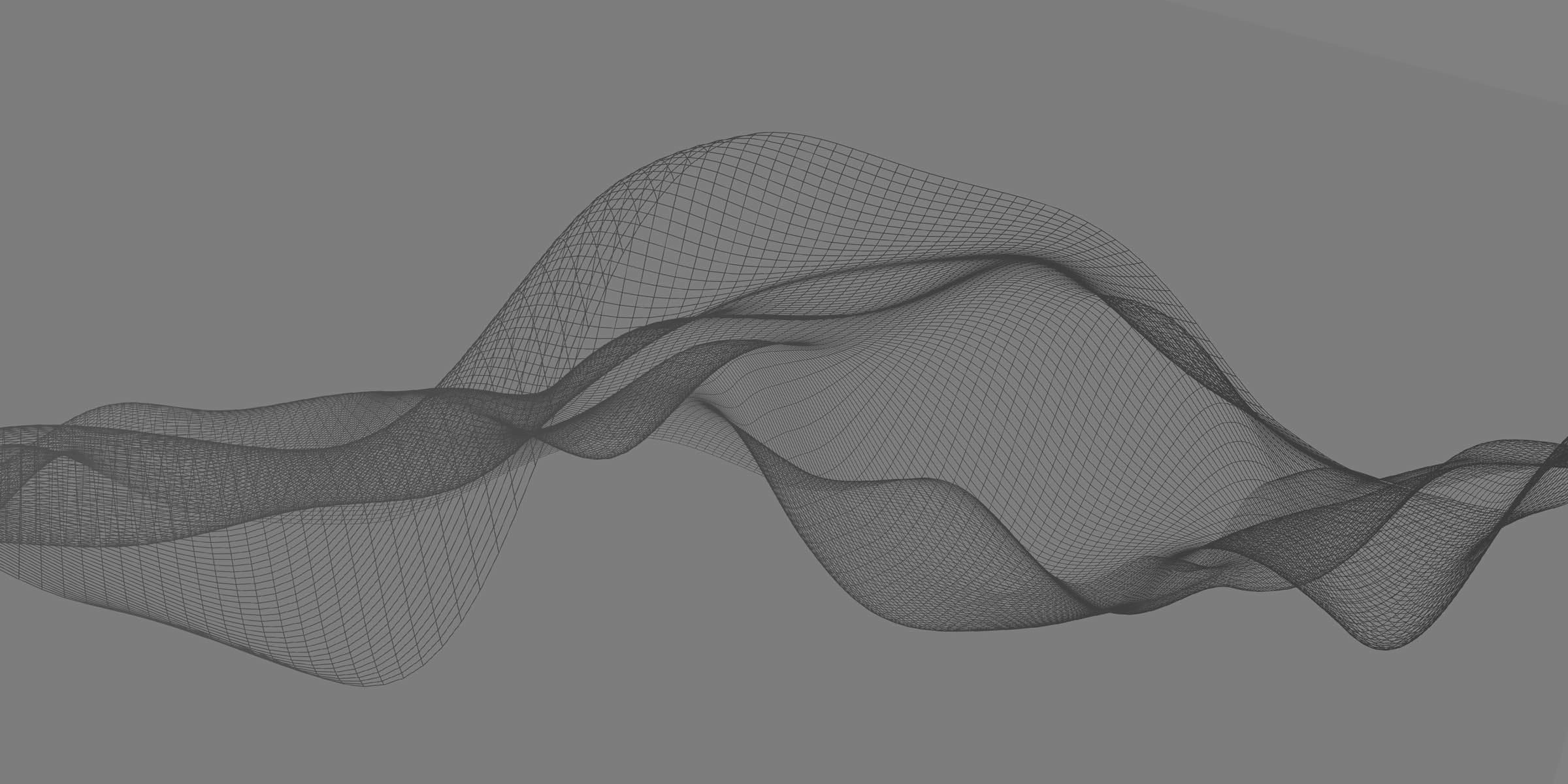 Complete Your Data Protection With Bravura Security Fabric
Bravura Security Fabric is a game-changer for end-to-end data protection. It offers one powerful solution to bring comprehensive resource access management together, including:
See Bravura Security Solutions in Action
We'll be happy to show you how simple it is to get better PAM with a centralized, all-in-one solution. Request your complimentary demonstration today to connect with a Bravura Security specialist online.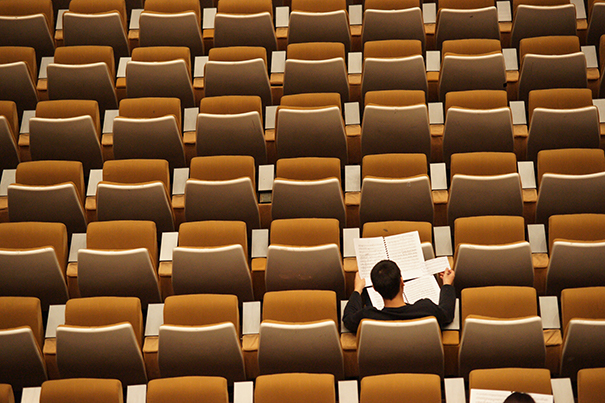 Complementing Governance with Automation
As Higher Education budgets continue to be in flux, and IT and security teams must reduce risk using fewer resources, automation–a key business enabler–is becoming paramount.
Watch Now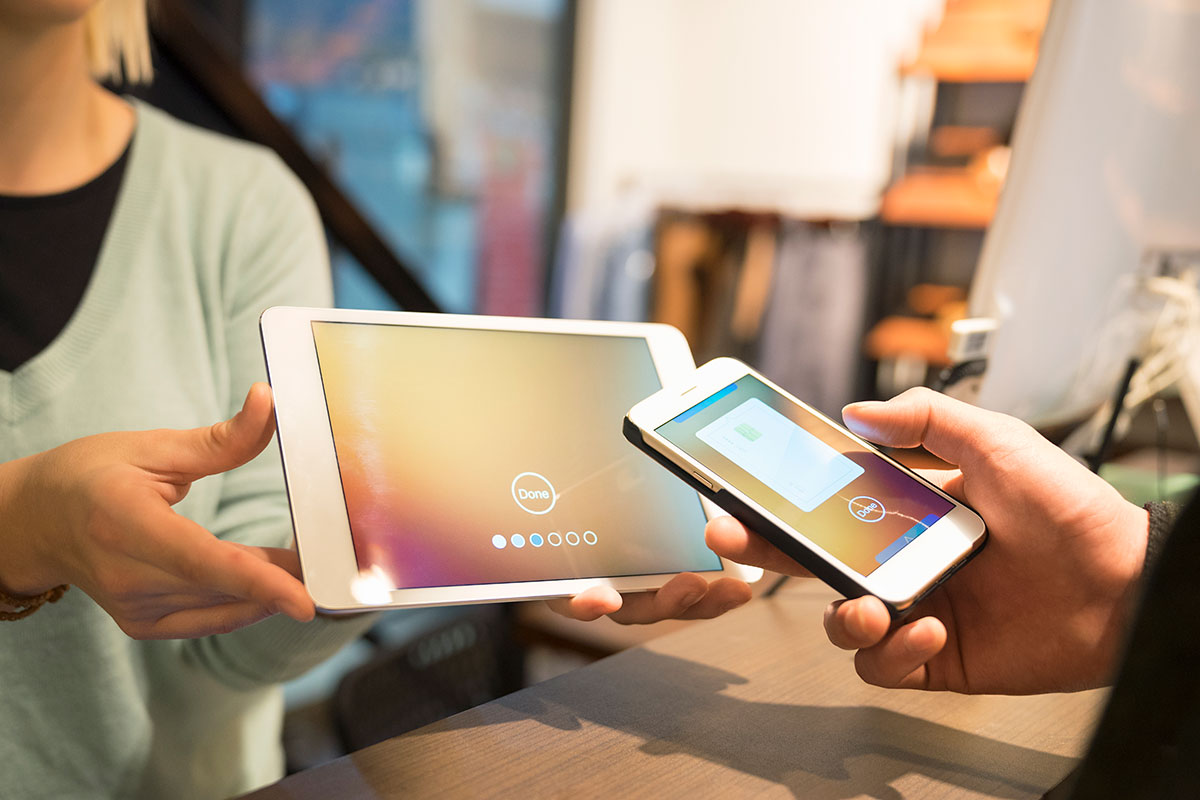 Why Automation First Should be the #1 Approach
Learn how focusing on automation first improves governance and certification for Universities and Colleges to achieve rapid success in identity and access management programs.
Watch Now
Hackers Use Automation, Why Aren't You?
Instutions are understandably conflicted between governance and automation having been told for years that a governance-first approach is best practice. But now hackers are using automation to get ahead in attacks.
Watch Now
Capabilities
Identity Management
Including Access Management, Password Management and Identity Governance, validates & authenticates users and controls their access throughout their lifecycle.
Password Management
Self serve password reset to enhance the user experience, enables you to implement stronger password policies to strengthen login security and reduces IT support costs.
Identity Governance
Controlled access to validate and authenticate users are who they claim to be and provides them with appropriate access.
Ready to Future-Proof Your College or University?