Today's workforce uses more technology than ever to complete tasks. Your team likely relies on multiple applications that have access to your company's most valuable assets — its data and infrastructure. You've taken measures to safeguard them with multifactor authentication (MFA), but legacy approaches lack robust security and usability to protect against modern attacks.
Meet Bravura OneAuth, passwordless security to reduce risk and enhance security.
What Is Passwordless Authentication?
Password-free authentication is an approach to data access security and protection. With passwordless authentication, users can log in to systems without needing to remember a credential or respond to security questions. Users can prove who they are using their mobile device with either facial or fingerprint identification.
Businesses today can achieve higher security by turning to passwordless authentication as their go-to solution for MFA. These tools also support a more enjoyable user experience and less IT complexity.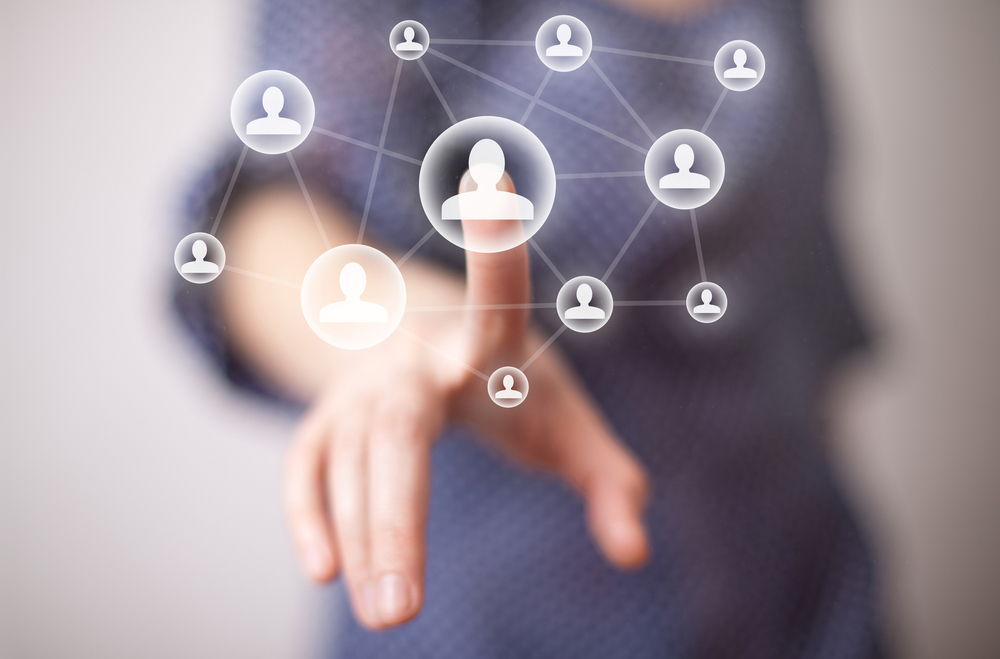 Why Should You Switch to Passwordless Authentication?
There are many reasons to switch to passwordless authentication methods:
Password-only authentication is no longer sufficient. Bad actors can easily trick users into giving up their passwords or steal them through phishing attacks. Simply adding a second factor, such as a pin that changes every minute, frustrates users while still leaving the door open for phishing. That's why modern passwordless auth leverages standards like Fast Identity Online (FIDO), which are far more complex to breach.
Poorly adopted traditional MFA makes you a target for hackers. Many companies react to user frustrations by abandoning their MFA solutions. According to HYPR's recent study, 80% of organizations have experienced a breach that was likely related to authentication weakness.
Cybersecurity attacks are on a remarkable rise. Attacks are increasing in sophistication and volume. Current frameworks like evilginx2 have shown how easy it is to access websites asking for a changing pin.
Shared secrets are a risk across your company. If you can type it, it's a shared secret. Mishandled shared secrets are a leading cause of identity theft, financial fraud, account takeover (ATO), and mass data breaches like those by the ransomware gang Lapsu$. Once in the hands of a hacker, shared secrets enable bad actors to impersonate your legitimate users and abuse their rights to access critical information and tools that can cripple your business.
It gives users one action for authentication. With passwordless MFA, users have a convenient, phishing-resistant login with credentials they can't be tricked into giving up. Passwordless MFA supports frictionless sign-on experiences for better user satisfaction.
Meet Bravura OneAuth — A Passwordless Solution Users Will Love
Transform your workforce's login experience without compromising access security.

Improved Security and Lower Risk
The comprehensive Bravura Security Fabric that combines best-in-class identity, password, privileged access management, and zero knowledge password management on a converged platform and framework now has the benefits of true passwordless MFA via Bravura OneAuth powered by HYPR. Bravura OneAuth lowers the risk by changing the economics of attack and reducing the likelihood of a breach. HYPR is proven to help organizations achieve a 98.4% reduction in account takeover, and zero phishing incidents.

Better User Experience for Everyone
Make the headaches and productivity hits associated with passwords go away, for good, with a frictionless authentication experience. Offer a user experience the workforce will like and actually use. With Bravura OneAuth powered by HYPR true passwordless MFA, people spend 300% less time authenticating than with traditional authentication approaches.

Cost Savings
Lower the TCO of authentication deployment and administration. Using Bravura OneAuth powered by HYPR true passwordless MFA, organizations have experienced 35% fewer help desk calls, and as much as $2.4M savings in incident response costs. And, they have been able to prevent the impact of hidden costs including reputation damage and customer loss following a breach.
Unparalleled Assurance
Bravura OneAuth eliminates the risks associated with traditional two-factor authentication methods like text message pins. It also provides instant phishing-resistant passwordless MFA for protection against account takeovers. Replace risky knowledge-based secrets with passwordless authentication.
Our passwordless technology uses the highly regarded FIDO authentication framework, the gold standard for cybersecurity and key support for successful zero-trust environments.
Consumer-Grade Frictionless Experience
With Bravura OneAuth, you'll decrease password management IT tickets and see savings on overall IT expenses. To simplify your experience even more, our FIDO-based authentication is compatible with our entire Bravura Security Fabric, including best-in-class Bravura Pass, Bravura Identity, Bravura Privilege, and Bravura Safe, plus multiple identity providers, including Ping, Microsoft and Okta.
How Bravura OneAuth Passwordless Authentication Works
As part of our comprehensive Bravura Security Fabric, Bravura OneAuth helps immediately protect your organization by eliminating the threat vector of passwords. Bravura OneAuth replaces conventional, tedious, and poorly adopted MFA methods and removes passwords entirely from the solution to reduce the risk of compromised credentials.
Bravura OneAuth is the first passwordless authentication solution that provides unparalleled security assurance and a frictionless consumer-grade experience through the power of one Security Fabric. Combining true passwordless authentication tool Bravura OneAuth for logins with zero-knowledge secret and password manager Bravura Safe further increases security across your entire workforce.
Go Passwordless With Bravura OneAuth Today
At Bravura Security, our mission is to bring manageable, real-world entitlement, identity and credential governance tools to our customers with the power of one solution. Our platforms enable stronger internal controls, a hardened network security posture, reduced operating costs and improved user experiences to drive growth.
Let us show you how we simplify passwordless MFA while enhancing access security with a free demonstration. We'll take you on a guided tour of the entire Bravura Security Fabric, including Bravura OneAuth.
Request your demo today or contact a specialist online for more information.
Back to Top
Why Your Best Passwords Are No Passwords
How well is your organization really protected against phishing and brute force attacks? According to a recent study, nearly half of IT, security, and cybersecurity leaders still store passwords, a leading cause of attacks, in shared office documents and other insecure methods. IT leaders are now looking to eliminate corporate risk by never requiring a user to remember passwords again, and provide superior security to traditional MFA solutions, which aren't working. The status quo isn't improving security or productivity. According to HYPR's study, 89% of organizations believe passwordless authentication provides a superior user experience and the highest level of authentication security.
Watch this thought-provoking webinar recording to learn why passwords don't really work and what you can do about it by eliminating the threat vector of passwords with a passwordless sign-in experience. During this webinar we will discuss:
How to reduce the risk of compromised credentials by replacing traditional, tedious, and poorly adopted MFA methods and removing remembering passwords from the equation.
Making authentication for your workforce as easy as unlocking a cell phone yet significantly more secure than traditional MFA solutions.
Implementing unparalleled security assurance and a frictionless consumer-grade experience that delivers on speed, simplicity, and significantly increased security across your security fabric.
Back to Top
Hackers Have Approached 65% of Executives or Their Employees To Assist in Ransomware Attacks
Ransomware attacks regularly generated prominent news coverage in 2021, and they are continuing to grow in frequency, complexity and sophistication. Yet, there is another facet of ransomware attacks that has not received the same attention in the media: insider threats.


Since our last survey conducted in November, there has been a 17% increase in the number of employees and executives who have been approached by hackers to assist in ransomware attacks. To combat this rising threat, businesses must take a proactive offensive approach to cybersecurity or face financial and reputational damage. By reducing friction in your authentication process, you reduce the temptation to take insecure shortcuts.

To gain a better understanding of the different types of ransomware threats, Pulse and Bravura Security surveyed 100 IT and security executives on how hackers are approaching employees, how ransomware is impacting an organization's cybersecurity approach, and how prepared businesses really are to combat these attacks.
Back to Top
Secure your organization with Bravura OneAuth today.
Write Your Review of a

Bravura Security

Product or Service
All reviews are rigorously vetted and verified by Gartner. You can review any solution your company has implemented or upgraded in the past 18 months.
You will receive an Amazon gift card.