With today's advanced technology comes new challenges in resource access management. Cybersecurity has become increasingly important as more devices use the Internet of Things (IoT). Disparate systems and outdated manual processes combine with regulatory changes to make the landscape even more complex.
Identity governance for the oil and gas industry must be a priority to safeguard access to essential business resources. Bravura Privilege is your all-in-one solution to privileged access management (PAM).
Safeguard Protected Data With Bravura Privilege
A solid approach to PAM begins with a zero-trust strategy — there should be no automatic data access. You must have a robust solution for identity access management (IAM) that limits who can view and manipulate your company's most valuable assets.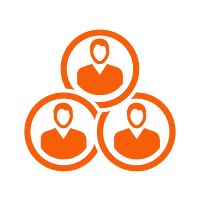 Empower Your Workforce With the Right Information
Keep secure information safe while giving access to approved users. Our tool supports supervisory approvals for one-time or continuous use, as defined by user roles. You'll institute and enforce the principle of least privilege while still sharing critical data.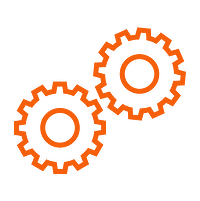 Reduce the Risk of Inside Attacks
Users must successfully enter the system with multifactor authentication (MFA) at each endpoint to eliminate static and shared passwords. Bravura Privilege randomizes passwords and automatically initiates user sessions in desired applications without revealing the credentials.
You'll get full transparency into privileged data connections. Knowing who accesses what information and how will create traceability that reinforces user accountability.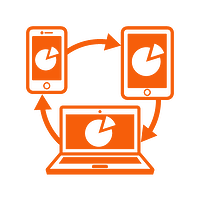 Improve Regulatory Compliance
Strengthen compliance with a suite of tools that enhance your efforts. Bravura Privilege automatically generates data connections and changes. You have complete visibility into access to compile audit trails effortlessly.
Enjoy More Value With Bravura Privilege
When you choose Bravura Privilege, you get more value for your spending. Use our technology for added benefits like:
Cloud-based convenience: Reduce upfront infrastructure investments with a cloud-based solution. Our platform is entirely scalable, letting you add or retire users as needed.
Protection for disparate systems: Shield confidential data among various systems. Bravura Privilege safeguards legacy and modern applications.
Unique solutions: Customize our platform to meet your unique organizational needs. You configure the parameters and protocols to align with your policies.
Better security posture: Get proactive with privileged data security. Our platform gives you the tools to identify and reduce risk.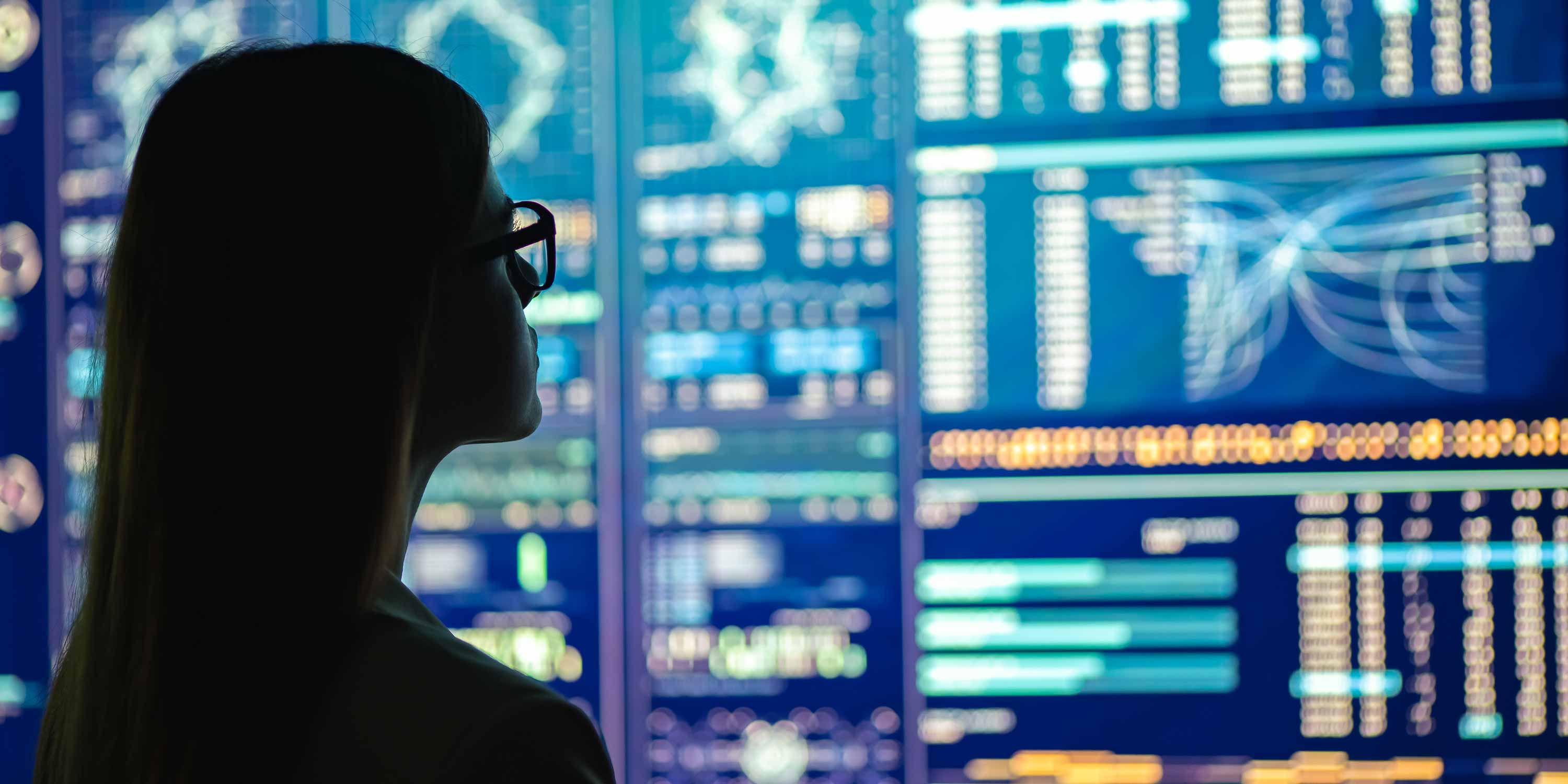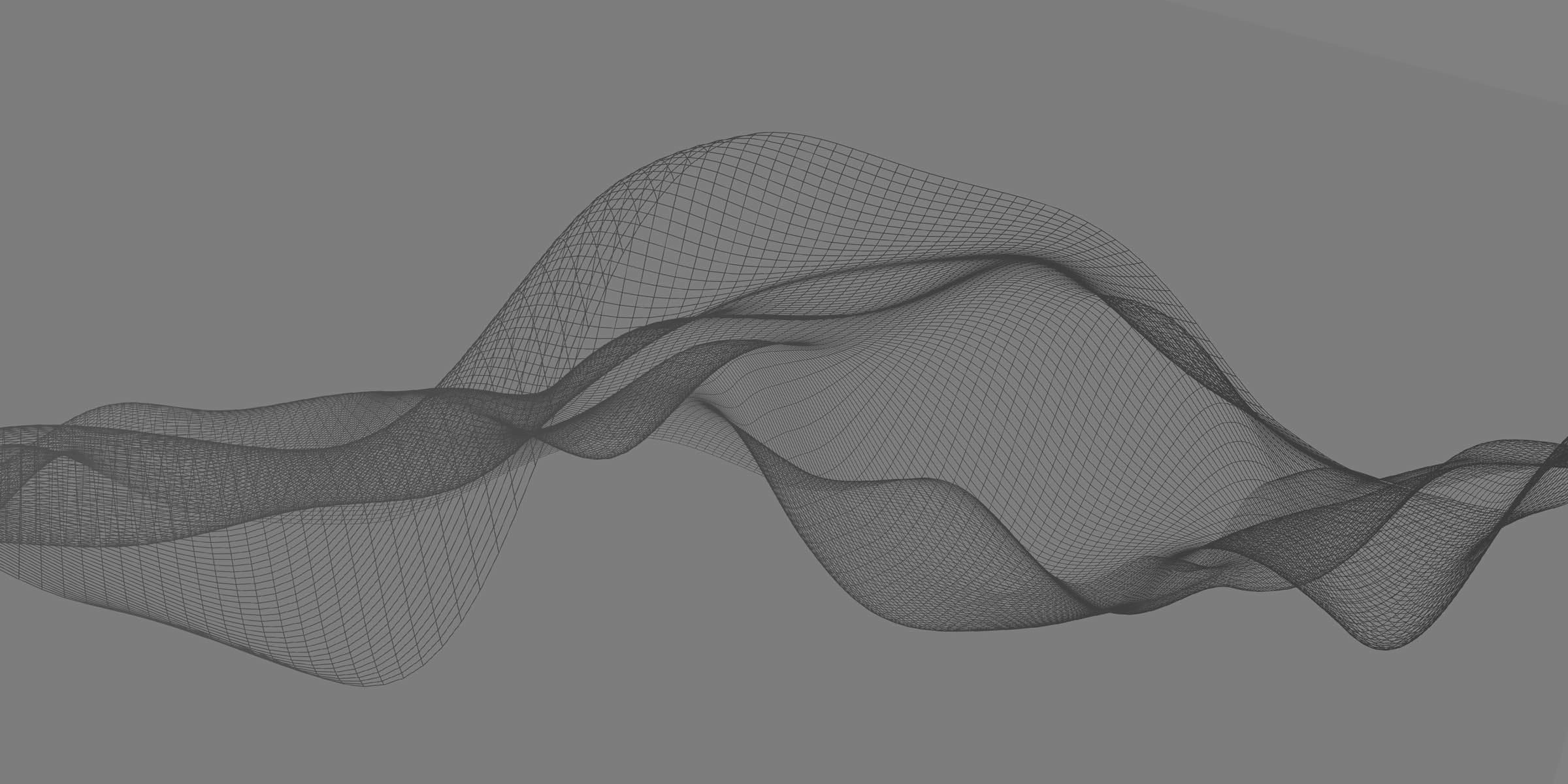 Maximize Protection With Bravura Security Fabric
Get end-to-end identity security for oil and gas companies with Bravura Security Fabric, the single platform for comprehensive resource access management. With the power of one solution, you have the functionalities to:
Request Your Free Demo Today
Managing digital identity for oil and gas companies in a single innovative tool is simple with Bravura Security. Watch our platform in action to see how easy it can be. Schedule your no-cost demo today with a Bravura Security specialist.
Ready to Take Action on Oil and Gas Industry's Cybersecurity