Nonprofit organizations manage and protect data from internal and external security threats. However, finding a balance between focusing on work and securing sensitive data can be challenging.
Bravura Security will help you secure identities, manage access and safeguard data with identity and access management (IAM) and other solutions. Let us strengthen your network security so you can focus on your nonprofit's mission.
Challenges for the Nonprofit Industry
The nonprofit industry faces some challenges that directly impact data security, including:
Strict regulations: Nonprofits must meet the same security requirements as for-profit businesses, regardless of their sector. You need safeguards for sensitive data about donations, volunteers and more.
Staff turnover: Many nonprofits have temporary or volunteer staff that change every season. These frequent shifts present a security issue, as old accounts need access removed, and new accounts need to be granted the correct access levels.
Restricted budget: Nonprofits usually have a limited operating budget, so cost-effective identity management is key. Since most of this money goes toward the organization's cause, funds for network security solutions can be small.
Features of Identity and Access Management Solutions
IAM for nonprofits offers several capabilities, including:
Life cycle management: Control accounts throughout the user's life cycle with your nonprofit. You can adjust their privileges during their tenure with your organization and revoke them for data security if they leave.
Authentication: Make sure all logins and file requests are secure by authenticating the user's identity. Features like multifactor authentication (MFA) require the user to prove their identity, improving security.
Single sign-on (SSO): A SSO gives users one set of credentials to access all applications and files. This setup only requires one password, which is easier to remember and helps your IT team reduce stored password information.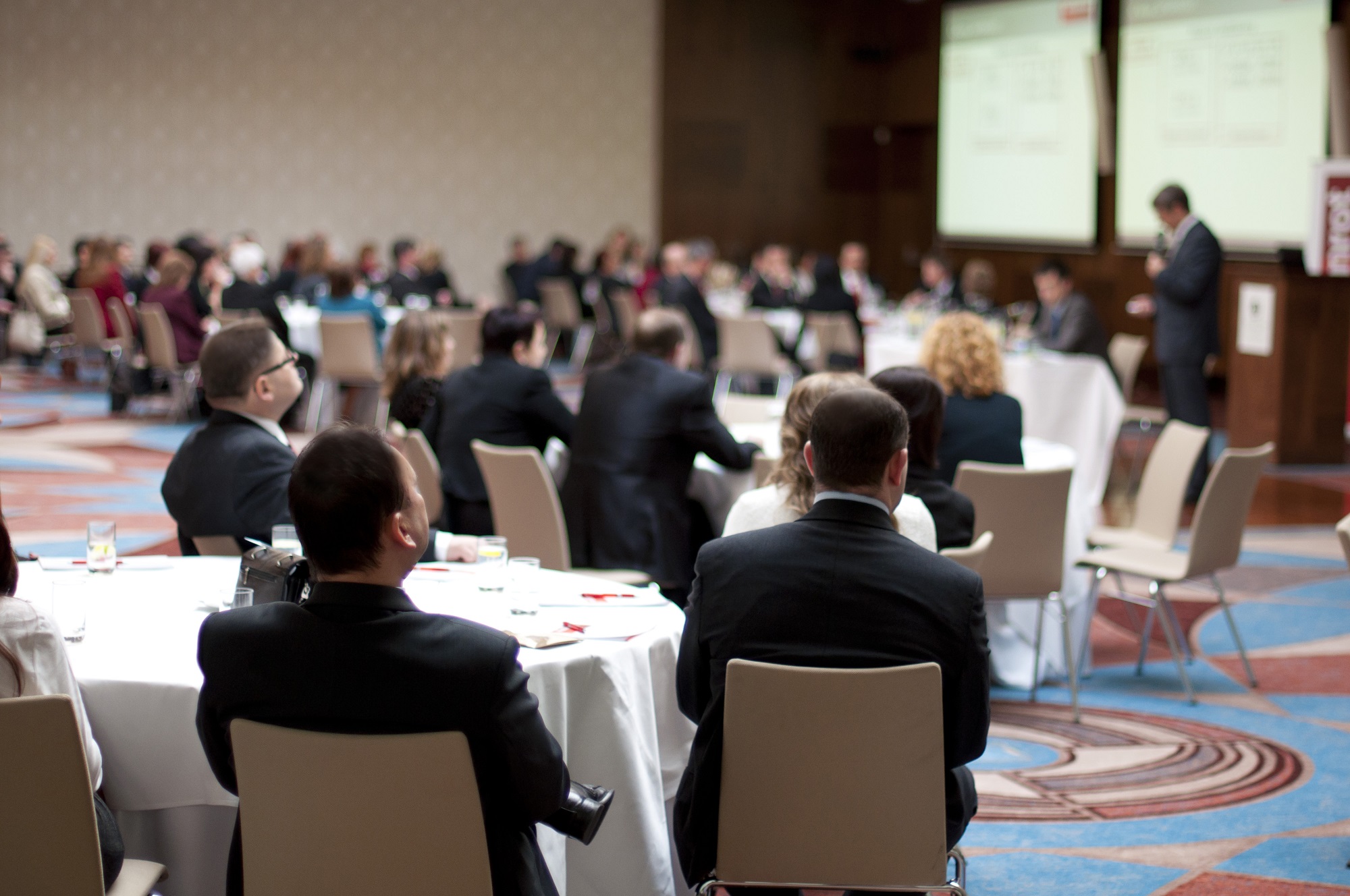 Implement IAM for Nonprofit Organizations
Bravura Identity and other solutions for identity and privilege management benefit nonprofits by:
Relieving your IT team: Features like SSO and self-service reset mean your IT team can spend less time resetting passwords and more time contributing to your mission.
Having a safer network: This security reduces the chance of a successful cyberattack and protects your sensitive data.
Improving legal compliance: Nonprofits with healthcare and financial data can use IAM to keep sensitive data confidential and meet legal requirements.
Enhance Your Protection With Deployable and Manageable Solutions From Bravura Security
Experience the power of one with the full suite of solutions by Bravura Security. Bravura Security Fabric comprises all of our products on an all-in-one platform and network. Our full ecosystem of identity and privilege management products includes: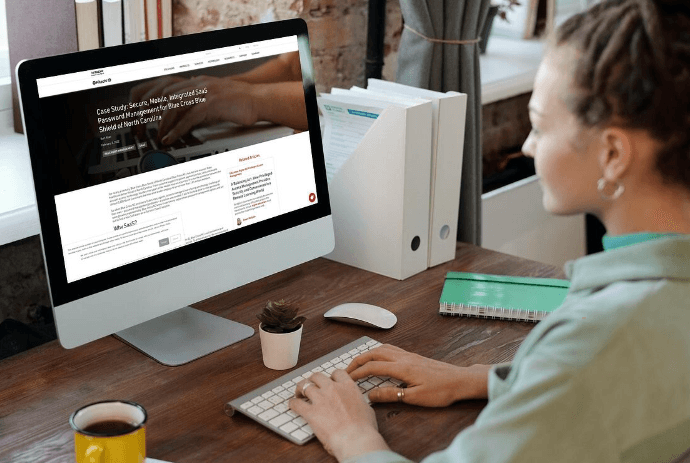 Request a Demo for Our IAM Product Today
Bravura Security is ready to be your partner in overcoming the nonprofit industry's challenges. Request a demo to see how our products improve security for nonprofits, or contact us online for more information about our security suite.
Ready to Enhance Protection at Your NonProfit