The legal industry risks compromising data since law firms can access sensitive client information and documents — trade secrets, proprietary information, healthcare information and business dealings. Though some data security regulations do not list law firms, protecting confidential client data matters. Securing confidential data for your attorneys, paralegals and clients means proactive identity and privilege management.
Law firms must balance serving their clients and protecting their data. Identity and access management (IAM) for law firms simplifies data, identity and application protection to enhance security while saving IT resources. Bravura Security offers Bravura Identity and other products for managing data across your systems and applications.
Use Bravura Identity for Identity and Data Protection
Bravura Identity and our other solutions care for identity governance for on-premises and cloud-based applications and files. Features of IAM for law firms include:
Single sign-on (SSO) and multifactor authentication (MFA): Attorneys, clients and paralegals can easily access files and applications with SSO, while MFA adds an additional security layer.
User life cycle management: You can manage the life cycle of certain groups and roles through streamlined access and denial processes.
Automated access changes: Automatically grant or deny access to applications and files to make sure all access is appropriate for that group.
Advantages of Securing Confidential Data With IAM
Using IAM for law firms will benefit your practice and clients through:
Client trust: Since you have sensitive client data, following ethical practices, like securing file access, will show your clients you are trustworthy with their information.
Legal compliance: IAM helps law firms safeguard sensitive data for standards like the Health Insurance Portability and Accountability Act (HIPAA) and the Payment Card Industry Data Security Standard (PCI DSS).
Reduced cyberattack risks: Securing confidential data with identity, privilege and management protects your data from internal and external attacks. It's more difficult for attackers to use privileged credentials or access vulnerabilities with Bravura Identity.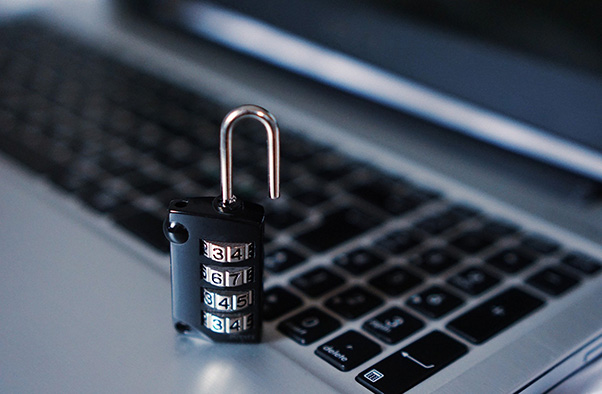 Get the Power of One With the Full Suite of Bravura Security Products
Bravura Security offers several products for managing identity, privilege, data and more. Our solutions are housed on Bravura Security Fabric, our framework and platform for all the Bravura Security layers. Use our full ecosystem of network security products:
Request a Demo for IAM for Law Firms Today
Securing confidential data for your attorneys, paralegals and clients is easy when partnering with Bravura Security. Our full suite of identity and privilege management products will strengthen your network security and improve your reputation with your clients.
Learn more about how IAM for law firms works by requesting a demo from Bravura Security today. Reach out to our team online with any questions.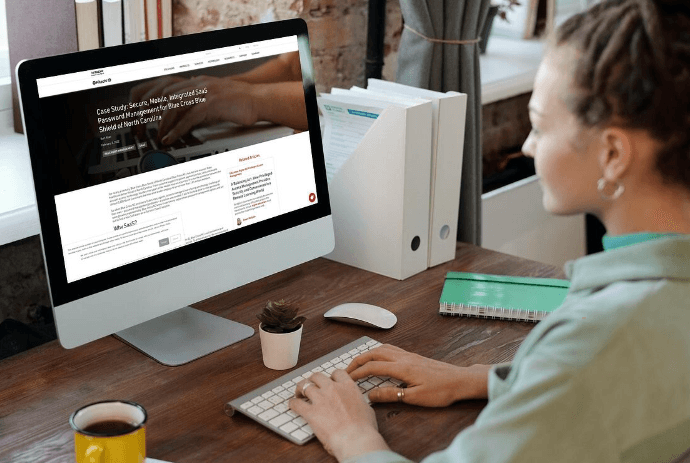 Ready to enhance Security at Law Firm