The human resources (HR) industry relies on technology for tasks like hiring, onboarding and conflict resolution. HR stores sensitive data, and network security keeps this personally identifiable information (PII) secure to protect the privacy of employees. This information is typically spread across several systems, making data updates difficult.
Identity and access management (IAM) for HR information systems (HRIS) can help control PII and employee life cycle access. Bravura Identity is the IAM solution by Bravura Security. It can strengthen your network security and data management to help you focus on recruitment, payroll and other tasks.
Features of HR Identity Automation
Bravura Identity by Bravura Security manages identity access, privilege and more on-premises and in the cloud. Features of IAM for HR information systems include:
Single sign-on (SSO): The SSO feature gives users one set of login credentials to access all the accounts, platforms and files in your company. Each user will have only one password to remember, which relieves your IT team of password-related problems.
Multifactor authentication (MFA): Authentication verifies the user's identity to prevent hackers from accessing sensitive information. MFA makes the user verify who they are in different ways, reducing the chances of a successful cyberattack.
Life cycle management: You can manage the users and group life cycles to control their account access from the beginning to the end of their employment.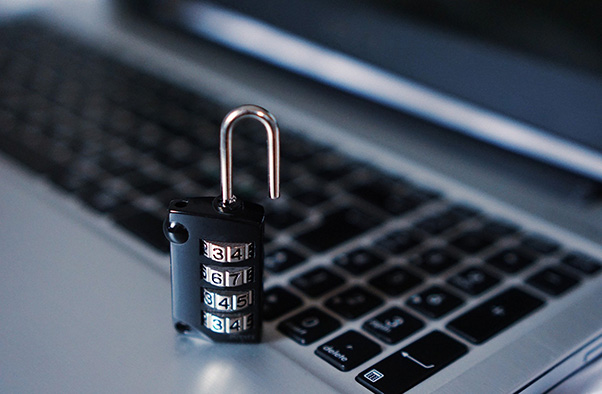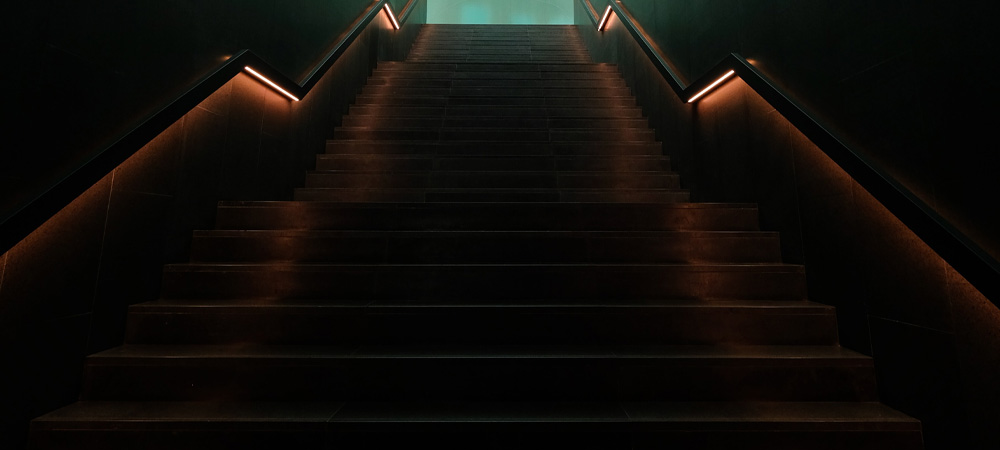 Why Use IAM for HRIS?
Identity and access management tools offer several advantages for HR information systems, including:
Better user access management: When you onboard, promote or transfer a new employee, you can easily change their access according to their new role. This management prevents inappropriate file access.
Faster on- and offboarding: IAM makes it easier to activate and deactivate employee accounts. You can set up access policies to change a user's access based on their job.
More accurate information: With IAM, you can update employee files one time, and the changes will show in all applications. It helps you keep accurate and reliable information for your team.
Get the Power of One With Bravura Security Solutions
Bravura Security offers a full suite of solutions for managing identity, privilege, access and more. Our singular platform and framework, Bravura Security Fabric, supports each security tool. Add these solutions to your HR identity automation suite:
Implement Your Automated HR-Driven IAM Strategy
Bravura Security offers HR identity automation solutions for HR information systems. Our products are deployable and manageable to help you strengthen your network, reduce your operating costs and improve your business.

Request a demo today to see how our IAM solutions work. For more information about Bravura Identity and our other products, contact us online.
Ready to Automate Human Resource