Watch on-demand the keynote session; Ending Complexity with the New Bravura Cloud, from our third annual Power Of One Conference.

Mastering identity, password governance and privileged access security in digital landscapes now challenged by the profound pace of AI demands more agility, efficiency and simplicity than ever before. This keynote introduces the new Bravura Cloud. Our cloud-native security fabric will allow you to fortify your organization's security posture today and in the future with exceptional usability, scalability and efficiency. Watch our illuminating presentation that delves into unlocking the untapped value in your organization's security data held within your existing or potential investments in Bravura Pass, Privilege and Identity. Discover how scalability, usability, and efficiency have converged in a modern cloud-native solution to create a comprehensive strategy that addresses the evolving challenges of hybrid IT infrastructure and digital security.

Key Highlights

Standards-Driven Security Strategy: Offer a standards-based data repository enabling organizations to bring their own user experience, reporting, and even AI.

Scalability – Cloud-Native Deployment Model: Explore how a cloud-native deployment model can revolutionize the way identity and privileged access security are managed. Learn how to seamlessly scale your security framework across your organization, regardless of its size or complexity.

Usability - Open User Experiences: Building on the importance of user-centric design, delve into the significance of an open and inclusive user experience strategy. Discover how simple it can be to create intuitive web, chat, and AI experiences that truly promote productivity and ease of use.

Efficiency – Adding Value to Existing Investments: This webinar will unravel the power of the new APIs and integration points being introduced in Bravura Cloud. Learn how quickly and easily you can empower other areas of your organization with data you already have. Leveraging your existing investments, you have already made in Bravura Pass, Privilege, Safe, and Identity.

Use Cases and Best Practices: Through practical examples, gain insights into how organizations can successfully implement scalable, usable, and efficient identity and privileged access security strategies. Discover actionable takeaways to apply to your own security initiatives.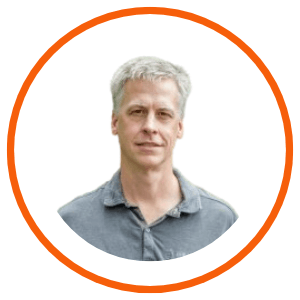 Nicholas Brown
Bravura Security
CEO
Nick is passionate about providing organizations with the depth and breadth of cybersecurity solutions they need to empower their organizations. Nick comes to Bravura Security with over 25 years of experience in enterprise software with innovative startups and large companies like SAP and Oracle.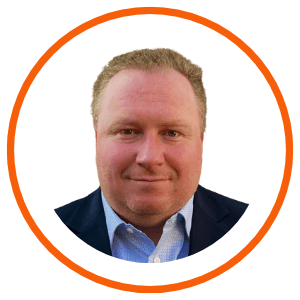 Ian Reay
Bravura Security
CTO
Ian specializes in providing identity and privileged access management solutions to Fortune 500 enterprises, financial, government, and higher education institutions. With decades of experience, Ian is keenly focused on software development and customer relationship management to meet the challenges organizations face today and in the changing future of cybersecurity.