How do you prevent a wide-reaching breach? How do you detect threats to your business, contain them, reduce the impact radius, and improve the time to recover?
Watch on-demand seasoned technologists from Bravura Security and Elastic strategize about best practices to manage high-stress security incidents, including actions that will increase protection for your organization. Companies at many levels of maturity can benefit from both threat detection and analysis which can drive automated response and mitigation to reduce the blast radius and get back to business as usual.
Bryan and Sheriff explore how your organization can:
Prevent

Detect

Contain

Recover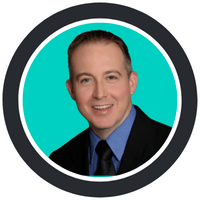 Bryan Christ
Bravura Security
Sales Engineer
Bryan specializes in security and access governance. For more than twenty years, he has focused on open-source and software development opportunities with an emphasis on project management, team leadership, and executive oversight including experience as a VCIO in the Greater Houston area. He was recently published in Cyber Security: A Peer-Reviewed Journal.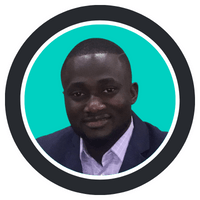 Sheriff Lawal
Elastic
Principal Solutions Architect
Sheriff Lawal is a Principal Solutions Architect at Elastic. Sheriff works on Elastic's Solutions Architecture team in Canada helping Ontario's enterprise and Western Canadian customers to better secure their environments. Sheriff is a seasoned security expert with experience ranging from Network Security, Application Security, Cloud Security and Security Operations. Sheriff has contributed to different industry initiatives and holds certifications such as CISSP and CCIE.
The first

50 people are entered to win an all-access pass to Gartner 2023 NA Identity & Access Management Summit!
Held March 20 - 22, 2023, at the Gaylord Texan Resort & Convention Center in Grapevine, Texas, attend the Gartner IAM Summit to network with peers and get the latest insights, tools, and strategies for your identity strategy. Full conference pass includes sessions, presentation materials, receptions, and meals listed as part of the conference agenda and is valued at USD 3,675.