After the colossal LastPass data breach created a map for hackers on where to focus, organizations are starting to question the amount of trust they place in closed-source password management solutions, what to look for in a new solution, and what to do if their LastPass vault has been stolen.
Exposed URLs from LastPass make it easier for hackers to identify users and launch phishing attacks against them. With AI like ChatGPT accelerating, the specter of next-gen phishing looms. With more convincing phishing emails, increased speed and efficiency, and even polymorphic malware code, an uncharted danger awaits just beyond the horizon.
Who should attend this webinar?
Business and Cybersecurity Leaders
Organizations looking for LastPass alternatives


Join Bryan and Jim as they discuss:
The most alarming aspects of the LastPass Breach and safeguards your organization should have since adopted or be considering

What should your day one onboarding look like, and how to ensure it's being done safely in light of the new ChatGPT capabilities

How zero-knowledge password managers combined with strong phishing-resistant MFA is becoming critical to protect your organization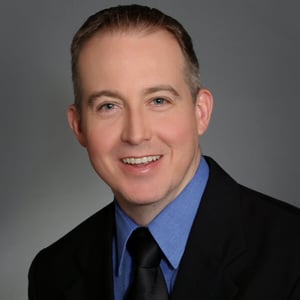 Bryan Christ
Bravura Security
Sales Engineer
Bryan specializes in security and access governance. For more than twenty years, he has focused on open-source and software development opportunities with an emphasis on project management, team leadership, and executive oversight including experience as a VCIO in the Greater Houston area. He was recently published in Cyber Security: A Peer-Reviewed Journal.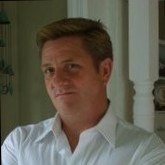 Jim Skidmore
IntiGrow
Vice President, Solutions Group- Security & Cloud Consulting, Integration & Managed Services
Jim, a consultative Solutions Executive, help clients implement on-prem and cloud based SAAS Solutions to achieve desired outcomes across cybersecurity, compliance and risk management, IoT, and AI. Jim has consulting experience in a variety technical disciplines including eradicating compliance issues.
The first

50 people are entered to win an all-access pass to Gartner 2023 NA Identity & Access Management Summit!
Held March 20 - 22, 2023, at the Gaylord Texan Resort & Convention Center in Grapevine, Texas, attend the Gartner IAM Summit to network with peers and get the latest insights, tools, and strategies for your identity strategy. Full conference pass includes sessions, presentation materials, receptions, and meals listed as part of the conference agenda and is valued at USD 3,675.