Reliable cybersecurity solutions are essential for securing personally identifiable information (PII) while allowing access to third-party contractors, partners and subsidiaries. Outdated systems can make it hard for insurance companies to give the fast responses and smooth experience their customers expect.
Identity and access management (IAM) solutions like Bravura Identity from Bravura Security help improve data security, customer privacy and legal compliance. Our IAM for the insurance industry helps you keep this data secure while providing a seamless user experience.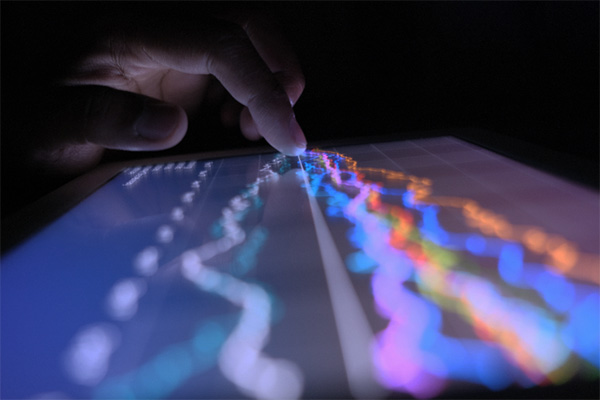 Protect Your Data With Our Identity Asset Management Tool
Bravura Identity manages identity administration and access on-premises and in the cloud. You can manage identities and groups in various systems and applications. Features of digital identity software for the insurance industry include:
Authentication: You can authenticate users by granting or denying access to specific resources in the cloud or on-premises. You can also change privileges to allow certain users to have special responsibilities.
Self-service management: Users can request access to resources for themselves or a peer.
Single sign-on (SSO): Users can access all your programs through one set of login credentials. The SSO system allows users to get information and manage their passwords.
Multifactor authentication (MFA): Proving various identity options prevents hackers from claiming your customer's account. MFA requires your user to prove who they are to access their account, making it more difficult for others to log in.
Why Use IAM for the Insurance Industry?
IAM for insurance companies benefits your customers, third-party contractors and company, including:
Improved data security: IAM keeps your data secure by allowing customers, agents and brokers to see only necessary information. Restricted access reduces the chance of a security threat to your business.
Enhanced user experience: Users can request data access to their account and other settings. This control allows them to set their privacy settings and frees your IT team to do other tasks.
Granular management: You can identify which users have which privileges and change them at any time. This management increases security by ensuring users don't have inappropriate data access.
Comprehensive Digital Identity Protection for the Insurance Industry
Bravura Security Fabric comprises our digital identity protection products in an all-in-one platform. Enhance security for your insurance company with: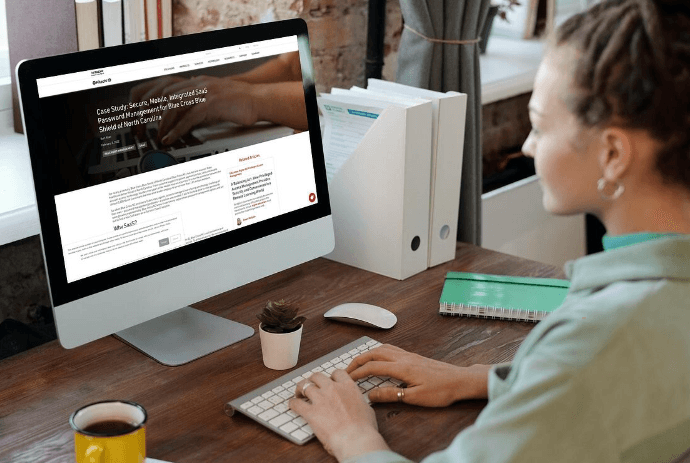 Request a Demo From Bravura Security Today
Bravura Security offers digital identity solutions for the insurance industry. The Bravura series will improve your security and controls to keep your data safe while reducing operating costs.
Request a demo today to see how Bravura Identity and the rest of our identity and access management ecosystem work. Reach out to our team for more information about our cloud-based security solutions for the insurance industry.
Ready to Improve Security at Insurance Industry