Identities are the heart of all access in your organization. They're also the bullseye for attacks - particularly the often low-hanging passwords and high-valued privileges. Are you ready?

Learn how you can achieve increased identity protection from a state of fragmented access management to the precision of calling the shots with a zero trust security model across a converged identity and privileged access management platform.
Nick Brown


CEO
Bryan Christ


Senior Solutions Sales Engineer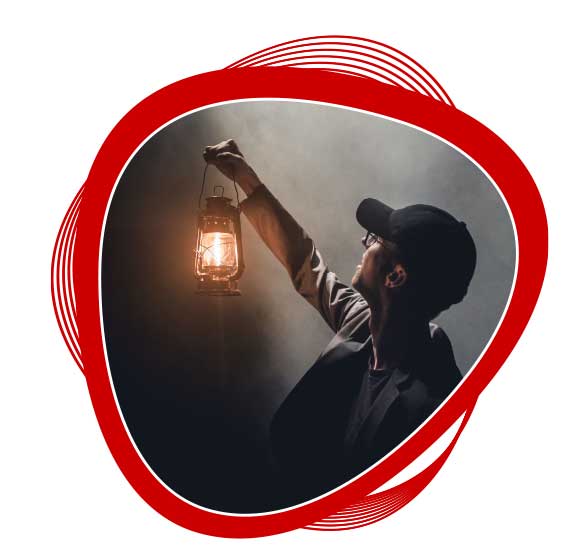 SESSION TWO
Zero Trust, Zero Silos: Convergence of Identity & Privilege
In the battle against cyberattacks, automation across multiple solutions is like having a sharpshooter on your side. Combined with zero trust principles, policies, and practices, automation removes risk across an interconnected platform and framework to give you better sight into your cybersecurity. Join John to hear about innovative identity and privileged access management scenarios vital to the moving cybersecurity targets in many organizations: all enabled by the power of a singular platform that brings together industry-leading solutions.
John White


Professional Services Team Lead, EMEA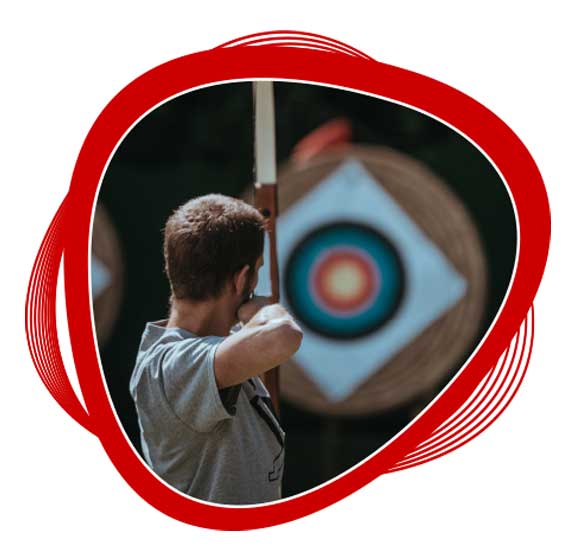 SESSION THREE
Shots on Target: Fortifying Your Cybersecurity Maturity
Mature identity and privileged access management programs that promote zero trust principles are a good way to prevent shots fired by hackers from gaining control of your data and infrastructure. In a recent survey, Bravura Security discovered the maturity of most organizations is 2 out of 4, leaving quite a bit of room for shots to pass through to the target. Join Bart & Colin to learn how to assess your organization's maturity and create an achievable project plan to bolster it to the next level.
Bart Allan


Vice President, Customer Success
Colin Duffy


Senior Vice President, Corporate Sales and Channel
Jim Skidmore


VP Solutions Group - Intigrow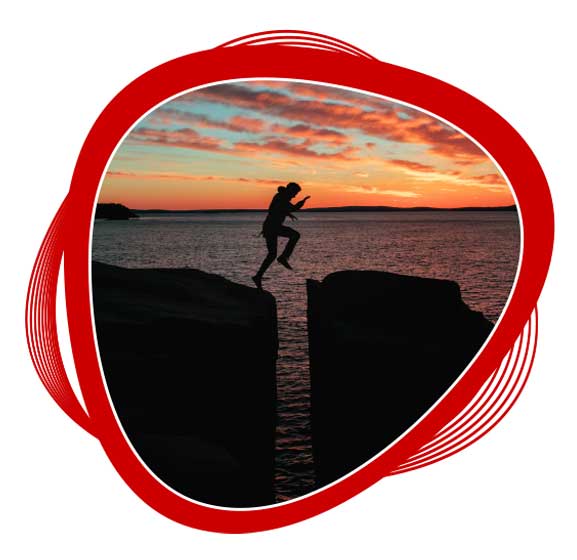 SESSION FOUR
Increase Your Success Rate by Maximizing Your Investment
Your team's cybersecurity success rate is only as good as the technologies, policies, and practices you've put in place. Have you maximized your current investment? Increase your team's success with your existing infrastructure. Join Bruce and Trevor to learn how you can cull policies that no longer serve you and leverage other features to strengthen your cybersecurity posture.
Bruce Macdonald


Senior Sales Engineer
Trevor Nicholson


Senior Vice President, Global Sales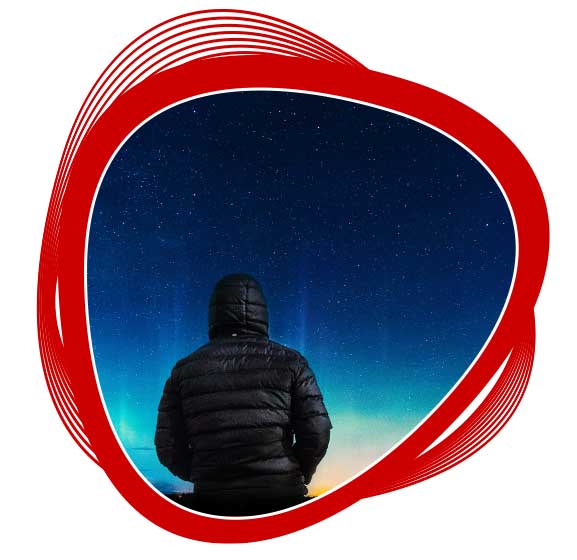 SESSION FIVE
Locked and Loaded: University of California San Francisco's Identity Modernization
Modernizing a decades-old, deeply entangled identity system to achieve seamless identity access management across two organizations is no easy program. But with proper planning and execution, the University of California San Francisco did just that. Join the conversation to learn about the steps the university took to increase secure access from anywhere in the world and align its security strategy to its culture of innovation & excellence. Hear about what is next on the university's identity and access management and governance roadmap to achieve its next goals.
Kevin Nix


Board Member and Advisor
Kevin Dale


Associate Director, Identity and Access, University of California San Francisco

GET INSPIRED
Hear from experts and get inspired. Learn how Bravura Security is innovating in the data protection world.
GET INFORMED
Learn from industry experts and expand your knowledge. Get a deep dive into our major new capabilities and what our solution can do for you.
GET READY
Learn how our customers are having success with Bravura Security. Have questions about your own security? We're here to help you take the next step.

The Power of One is
a singular, framework and platform that combines
Identity Management, Privileged Access and Password Management
through one powerful solution.