Watch an insightful on-demand webinar on the future of password management where we demonstrate how to deliver password governance with Bravura Security. This demonstration showcases how to store, rotate and adhere to policy with ease.

Key Takeaways

Learn how the Bravura Security Fabric (Pass and Safe) and Bravura Cloud – Security Data Engine can automate and transform your password management experience. Ransomware Recovery: Understand how Bravura Security can drastically reduce the costs of ransomware recovery when the keys to the castle are compromised.

Live Demonstrations: watch how Bravura Security can automate your password management process with practical demonstrations and use cases.

Simplify the digital lives for your employees and organization, enhance your online security, and free your team from the hassle of managing passwords manually. Join us for the webinar and embark on a journey towards a more secure and convenient digital future.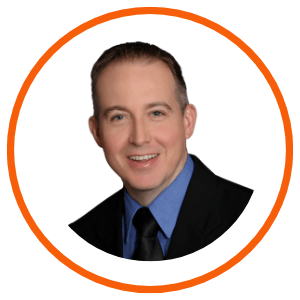 Bryan Christ
Bravura Security
Sales Engineer
Bryan specializes in security and access governance. For more than twenty years, he has focused on open-source and software development opportunities with an emphasis on project management, team leadership, and executive oversight including experience as a VCIO in the Greater Houston area. He was recently published in Cyber Security: A Peer-Reviewed Journal.
Ian Reay
Bravura Security
Chief Technology Officer
Ian specializes in providing identity and privileged access management solutions to Fortune 500 enterprises, financial, government, and higher education institutions. With decades of experience, Ian is keenly focused on software development and customer relationship management to meet the challenges organizations face today and in the changing future of cybersecurity.